We understand at SRJ that double glazing is an imperative fixture in your home. Double glazing has many benefits for your home which include natural light and thermal efficiency. It is perfect for security as well because it deals with robust knocks so you can stay safe and protected.
Double glazing is low maintenance, but you might be wondering how you can keep it looking fresh and in pristine condition. In this article, we will provide you with a list of methods that will help you. As a result, the double glazing product will last for decades. Read on to find out more.
Wash Your Windows and Frames
It is key to wash your windows and frames which is the easiest way of reducing stains. All that needs to be done is wipe it with a damp cloth, and it will look as good as new.
Cleaning the window regularly will help your windows stay in good condition. At SRJ, we offer plenty of high quality uPVC windows that are easy to clean. These windows are mainly available in White, ensuring that mould and damp spots will be easy to recognise. The dirt will be wiped off straight away and the windows will look attractive over the long term.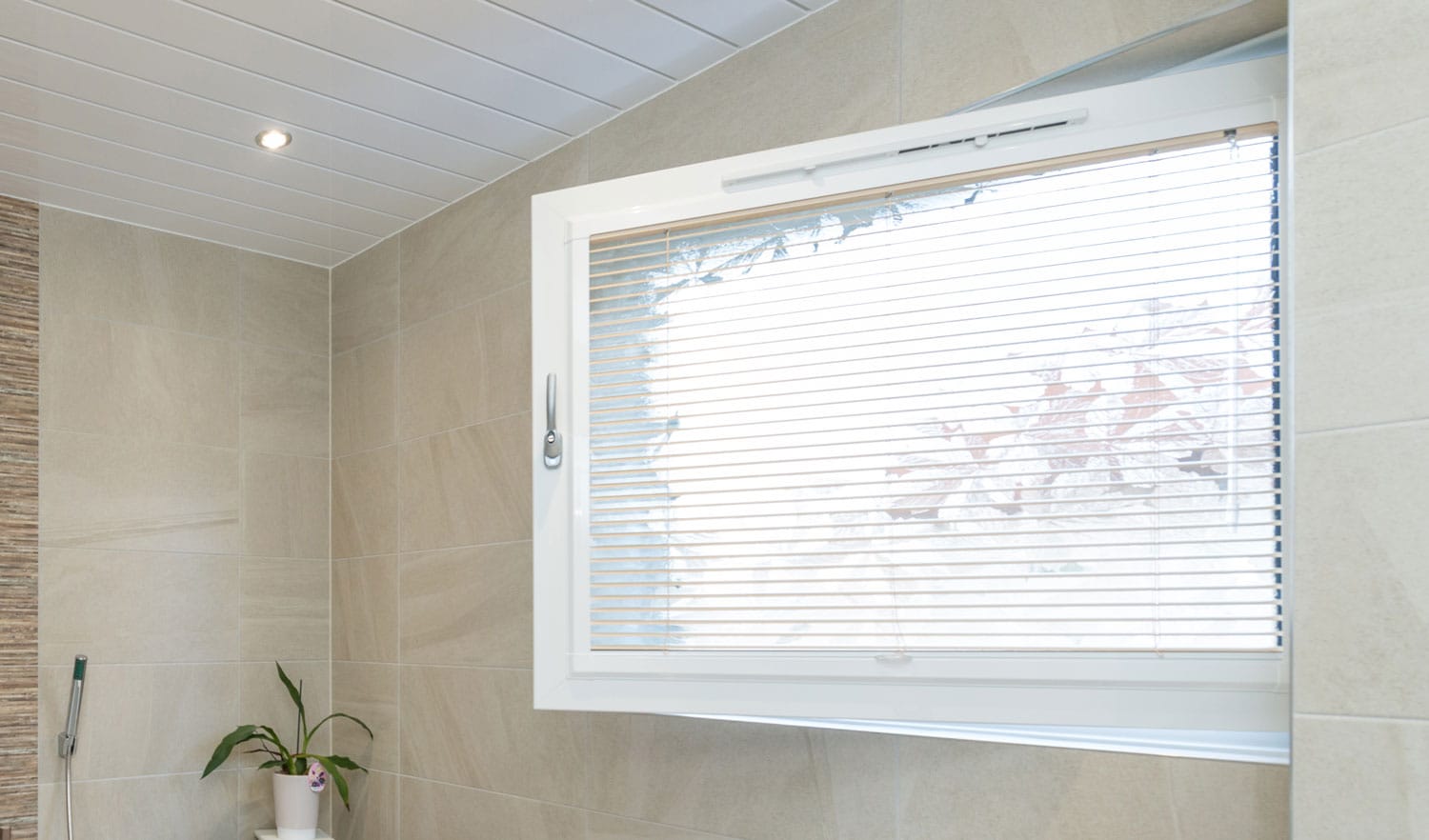 Inspecting the Locks and Hinges 
Another way of maintaining double glazing is to pay attention to the locks and hinges. If treated properly, the locks are designed to last nearly as long as the windows themselves. Every so often, you should open your windows which will increase the ventilation of your home. This will increase airflow and save money on your air conditioning bills.
Ensure the locks are regularly maintained with the use of soapy water and a damp cloth. Feel confident that your doors will open smoothly and not stick in their tracks, leaving them in stunning condition.
Watch Out For Damp and Condensation 
Keep an eye out for dampness and condensation issues that arise in your double glazing product. If you want to maintain your double glazing product, look out for condensation running down the panes. If you see this, there is something wrong with the windows.
Also, look out for damp and mould spots in your windows. Extremely common in rainy and cold conditions, can be rectified by cleaning the windows with a damp cloth and soapy water. When you do this, the windows will look as good as new.
Maintain your double glazing product by wiping the windows every morning. This will help keep moisture at bay. Or, you can have trickle vents fitted into the windows.
Vacuum Tracks and Rails
As previously mentioned, a damp cloth and soapy water is an easy and cost effective method of cleaning your windows. However, you can also use a vacuum to clean the tracks and rails. This is useful for a sliding sash window because dirt and grit get collected easily. By hoovering up the dust, it will disappear easily.
This option doesn't just work on windows either. It also works on bifold doors because dust gets caught on the tracks. This makes the doors hard to open or leave their runners entirely. Run the vacuum around the bottom of the tracks, resulting in a cleaner finish.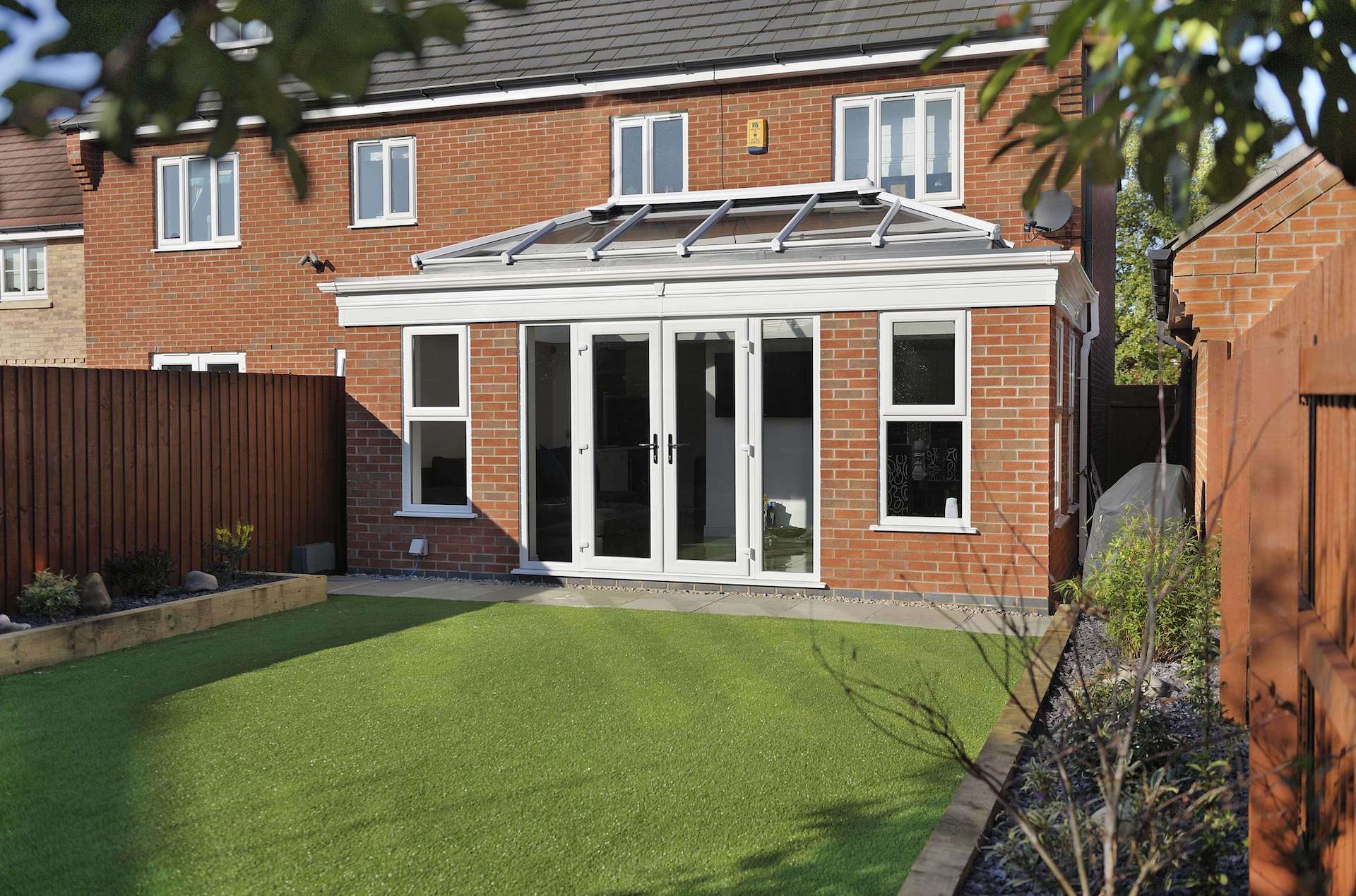 Watch Out For Doors That Stick  
It is important to watch out for doors that stick. This is a sign of a serious problem, especially with old timber doors as they are dangerous to open. We offer composite doors and cost-effective uPVC doors which are both fitted with high quality double glazing. As well as bringing in more natural light, you will take advantage of better insulation and a low maintenance door. This is perfect in bad weather conditions.
Use Newspaper to Clean the Windows 
One of the more unusual ways to clean your double glazing, using newspaper will help eliminate any streaks. Not only will it make sure it is dry, but you will get clearer views of your garden. This will help you enjoy it even more.
Conclusion 
We hope that this article has helped you find ways of maintaining your double glazing in the long term. We understand that cleaning your windows is essential because a clean window will make sure you and your home can be happier.
If you want to learn more about our double glazing, get in touch. Our friendly team will be on hand to assist you with all your needs. Give us a call at 01383 851 951 or fill out our online contact form. We will get back to you straight away.
When you're ready to design your product, our quoting engine will help. Create a bespoke build and we will get back to you with a price that matches.
Categories: Updates