The experts at SRJ have been improving homes across Scotland with the latest double glazing technology for over 30 years. It is the perfect solution if you're looking for ways to improve the thermal efficiency, security and visual appearance of your property.
Our double glazing is a low maintenance home renovation option, but you might be wondering how you can keep it looking fresh and in pristine condition. In this article, we will provide you with a list of methods that will help you maintain your double glazing. As a result, your installation could last for decades. Read on to find out more.
---
Keep Your Double Glazing Squeaky Clean
Washing your windows and door frames is the simplest way that you can maintain your double glazing. Doing so will reduce stains and remove and help prevent the build up of condensation that can take its toll on the seals, frames and glass panels of your double glazed product.  All that needs to be done is wipe it with a damp cloth, and it will look as good as new.
Cleaning your windows and doors regularly will help your installation stay in good condition. At SRJ, we offer plenty of high quality uPVC, aluminium windows and doors that are easy to clean. 
---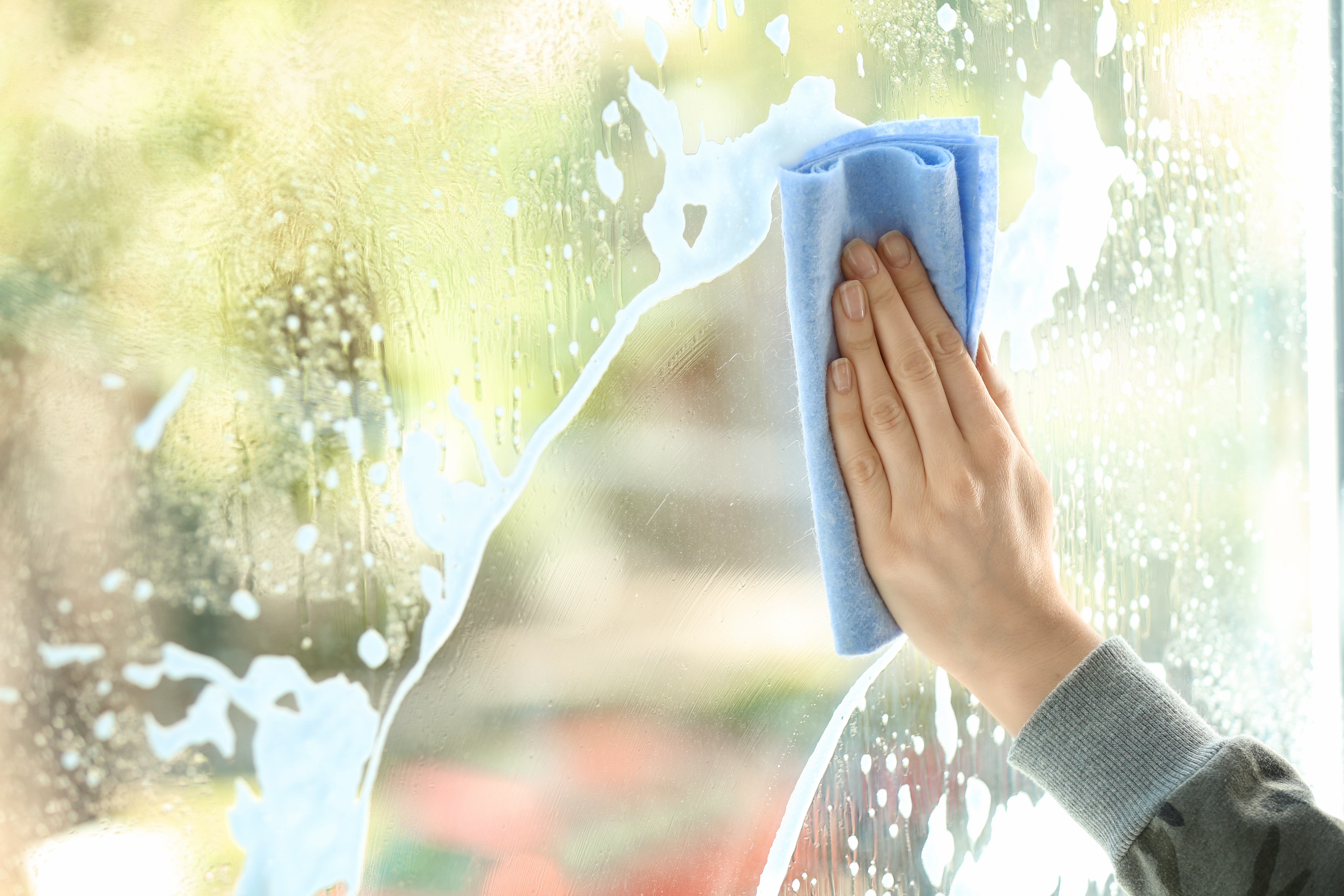 ---
Inspect Locks & Hinges 
Another way to maintain double glazing is to pay attention to the locks, hinges and mechanisms. If cared for properly, the locks are designed to last as long as the product themselves. Regularly cleaning debris with soapy water and a damp cloth will help maintain your double glazed product and ensure that it functions efficiently for years. There is still more that can be done. At least 2-4 times a year, we recommend using a 3 in 1 oil on your hinges, locks and mechanisms, so your windows and doors can smoothly operate and look as good as the day they were installed.
---
Watch Out For Condensation 
To maintain your double glazing, keep your eyes peeled for condensation issues. This is an issue that homeowners and SRJ customers face with their new double glazing installation. It can be alarming as people often associate condensation with poor installation or failed glazing. However, unless the condensation is appearing between the glass panes and cannot be wiped off, then there are many preventative you can carry out to maintain your double glazing.
For more information, follow our helpful guide:  'All You Need To Know About Condensation'
---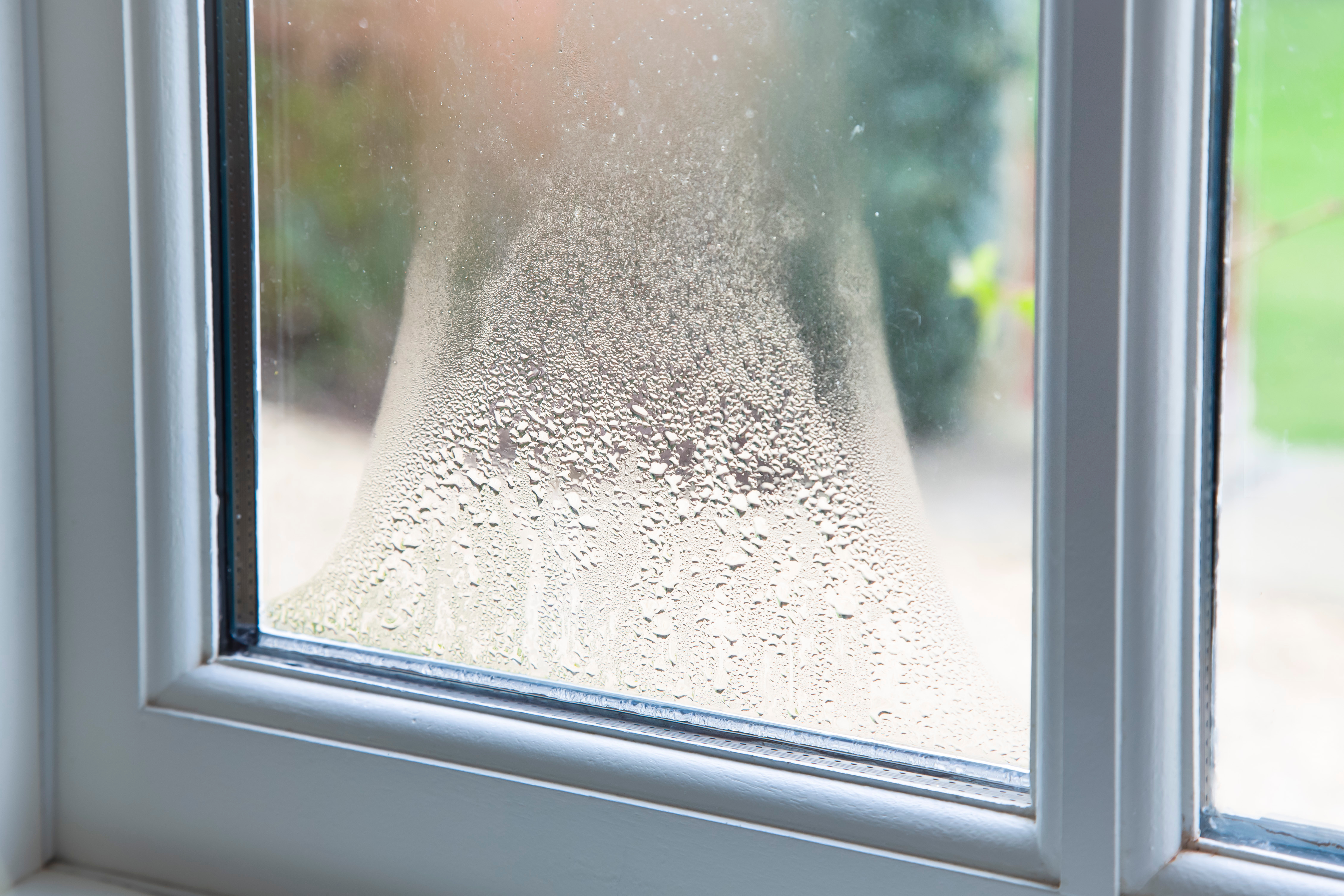 ---
Vacuum Tracks and Rails
As previously mentioned, using a damp cloth and soapy water is easy and cost effective method to clean your double glazed products. However, you can also use a vacuum to clean the tracks and rails. This is useful for sliding sash windows and sliding patio doors, as dirt and grit can collect easily in the sliders.
---
Watch Out for Sticking  
It is important to watch out for doors and windows that stick. This can be an issue in the long run if the previous points aren't followed. It also occurs with old timber frames and doors as a result of weather exposure. The main benefits of upgrading with SRJ's modern double glazed products are their lower maintenance design, improved thermal efficiency, increased kerb appeal and our 10 year guarantee.
---

---
Maintain with SRJ
We hope that this article has helped you find ways of maintaining and extending the life of your double glazing. As well as maintaining, we offer an elite range of products that will improve the appearance and performance of your home. Browse our stunning selection of windows, doors, conservatories, orangeries, house extensions and replacement roofs.
If you want to learn more about our double glazing, then get in touch with our friendly team, who are on hand to assist you with all your needs. You can even speak to us directly at 01383 851 951, or why not visit our showroom? We'd be more than happy to guide you through our product range.
Are you eager to start renovating? Then use our online quoting engine to get a price that is completely bespoke to your project. 
---
Categories: Updates