Condensation isn't always a sign that your windows or doors need updating. It is the most common issue that homeowners bring to the team at SRJ, which is why our expert team have devised a guide with everything you need to know about condensation. Read on to learn how you can reduce humidity in your home.
---

---
What Is Humidity?
In simple terms, humidity is the measurement of water vapour (moisture) that is present in the air. High humidity is determined by an increased presence of moisture in the atmosphere, which can commonly increase due to fluctuations in temperature. During warmer weather, humidity levels are typically higher as warm air can hold more moisture than cool air.
---
How Does Humidity Cause Condensation?
As we know, high temperature raises the air's moisture, but you're probably wondering how humid air causes condensation. Well, when high humidity air comes into contact with your windows and doors, the lower temperature of these surfaces results in the water vapour condensing into a liquid – commonly known as condensation.
---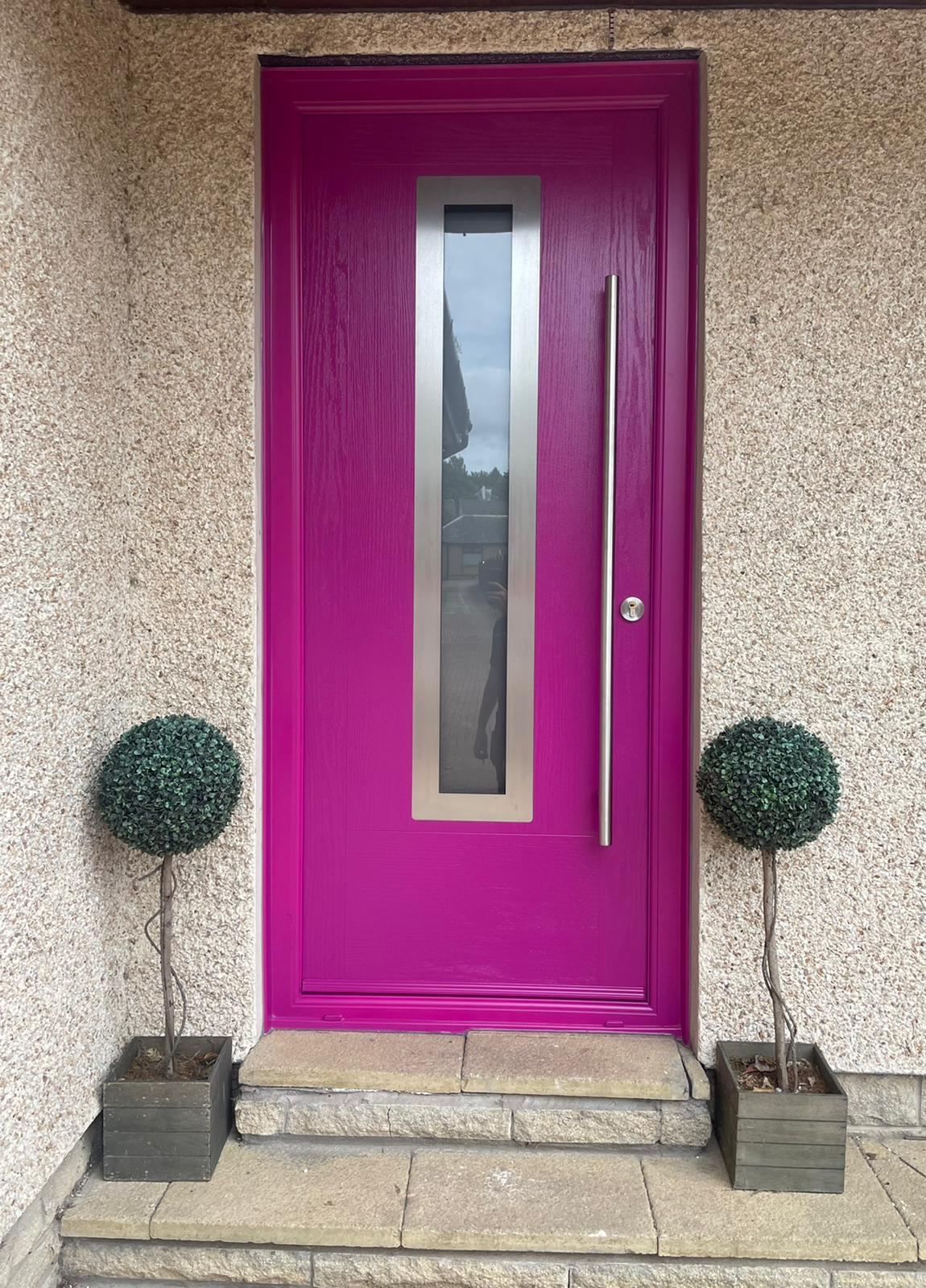 ---
How To Prevent Condensation In Your Home
Every room in your home can succumb to condensation. Understanding the causes can help you prevent the build up of condensation on your windows and doors. As our state of the art, double glazed windows and doors are designed to retain heat, condensation is not an uncommon issue. Let's go room by room, so the team at SRJ can discuss what daily activities can generate up to 20 litres of moisture in your home and advise you on reducing humidity and preventing condensation.
Bedroom:
Did you know that 2 adults sleeping an average of 8 hours a night can generate up to 1.5 litres of moisture? 2 children sleeping 10 hours a night can also develop up to 1 litre of moisture.
Bathroom:
Your bathroom is the hot spot for humidity. On average, 4 people having 10 minute showers can produce up to 6 litres of moisture per day.
Dining Room:
Many homeowners use their dining room to dry washing. Just 1 load of unvented clothes drying in this space or in another room, can produce up to 5 litres of moisture.
Hallway:
What could possibly cause moisture in your hallway? Well, wet footwear, jackets and even pets can create 2 litres of moisture per day.
Lounge:
The relaxation hub of every home. Just sitting in your lounge for 4 hours a day can produce up to 3.5 litres of moisture.
Kitchen:
We know that it can get hot in the kitchen when you're cooking up a delicious meal. Per day, cooking can result in 3 litres of moisture in the air. Daily washing up can also contribute to 1 litre, while your washing machine can add 0.5 litres per load.
We know that every home is different, but these numbers are determined from the average daily activities that take place in a standard family of 4 UK household.
---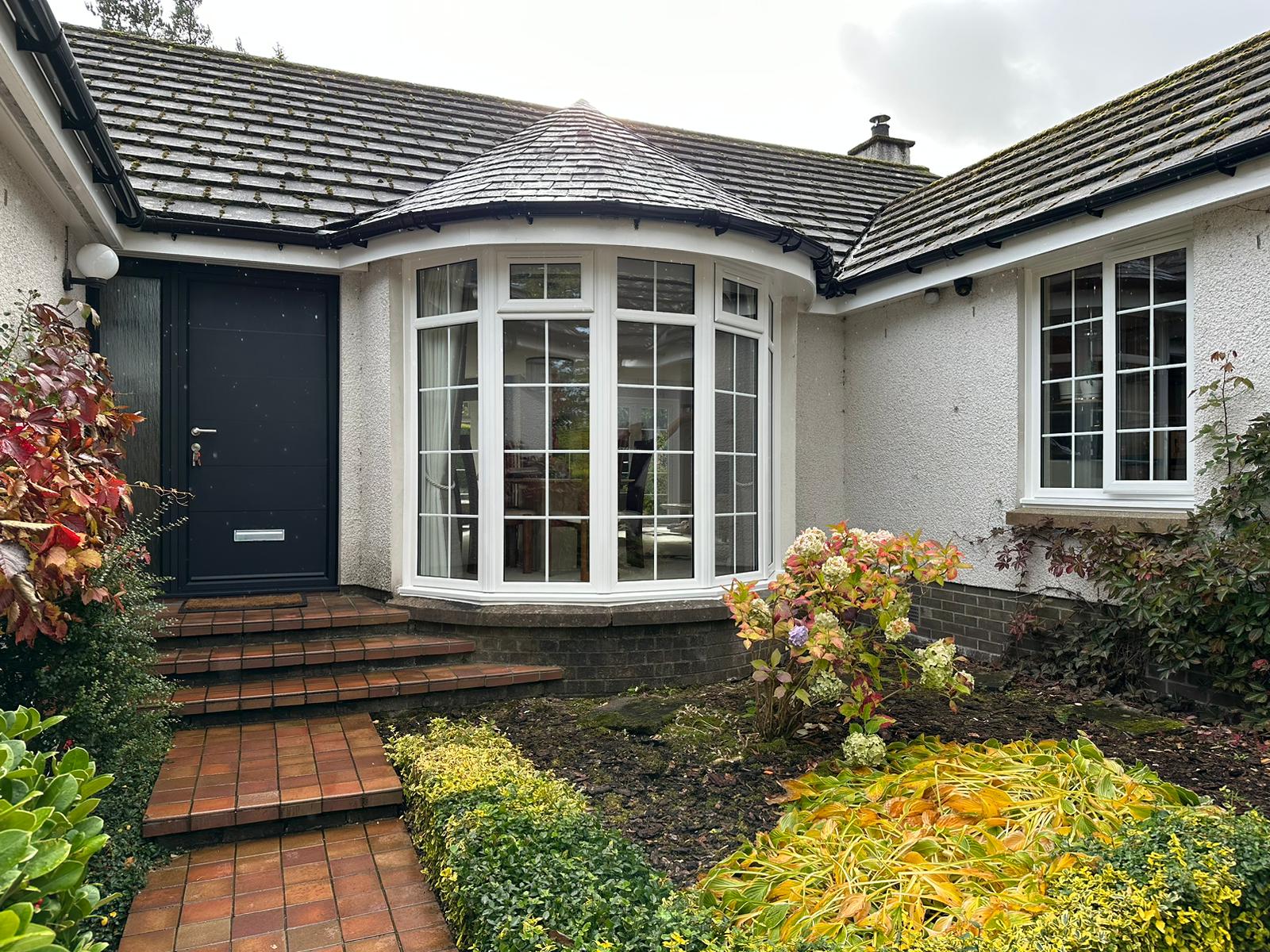 ---
What Can You Do?
To maintain the optimum humidity in your home, there are a few simple things that you can do:
The team at SRJ encourages homeowners to turn on extractor fans and open windows and doors, either during or after showering, bathing or cooking, as this will allow air exchange and assist in reducing the moisture levels in these rooms
After a good night's sleep, pull those curtains wide and crack open a window. Opening the windows in each room of your home a couple of times a day, for at least 5 minutes, reduces moisture build up in the air and on your windows and doors.
Neglecting condensation build up on your windows and doors can result in mould growth. Wiping condensation from window sills and frames will reduce the risk of mould growth and maintain the life of your double glazed windows and doors.
Following our advice will reduce humidity in your home and prevent the build up of condensation.
---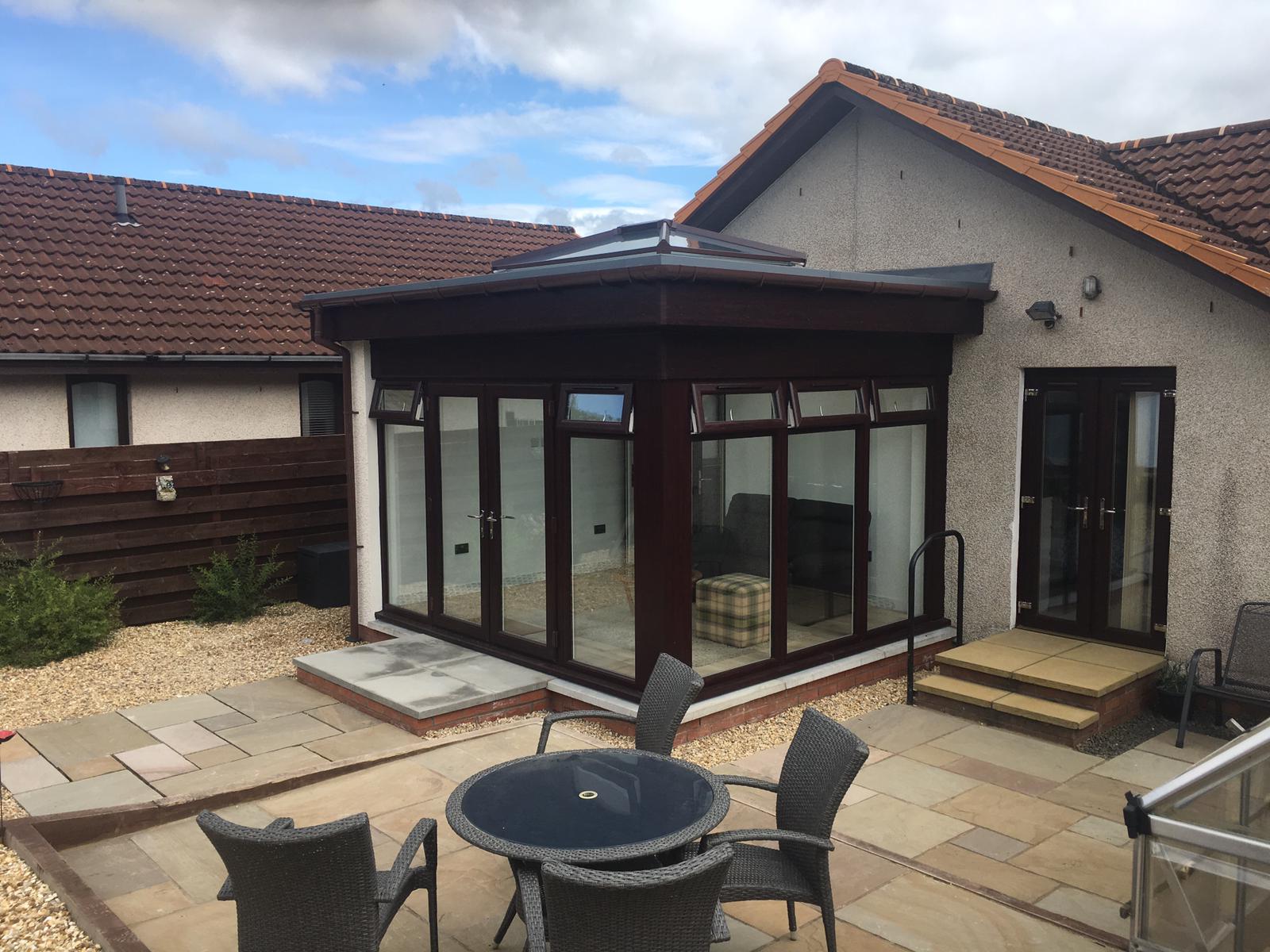 ---
Expert Advice & Quality Products
At SRJ, our team has over 30 years of experience. So when it comes to advice that you can rely on, SRJ is on hand to answer any of your queries. Whether it concerns the quality of our bespoke range of industry leading, double glazed products, window and door maintenance or advice on making a custom colour decision for your new window installation – our expert team can help!
To upgrade your home with energy efficient, double glazed products, browse our range today. If you're eager to undergo a project with SRJ Windows, then get a quote today, or contact our team for more expert advice by filling out our online contact form or by giving us a call at 01383 851 951
Categories: Updates