When choosing a front door for your Dunfermline home, it can be difficult to know exactly which material is best: uPVC or Composite? Both materials have a range of benefits and features, providing a fit for every property. Each one will also door provide the most important factor of any door, which is to secure your property. In this blog, we will explore the differences between each door material to help you understand which is best suited to your home.
---
uPVC Doors
The uPVC Residential Door can suit every type of property, be it traditional or modern. Unlike a composite door, this front door style is created with modern uPVC. As a material, uPVC is much more affordable to composite and one of the most durable entry doors on the market. Unlike traditional timber, this design will maintain its look for many years to come, even after exposure to the elements.
---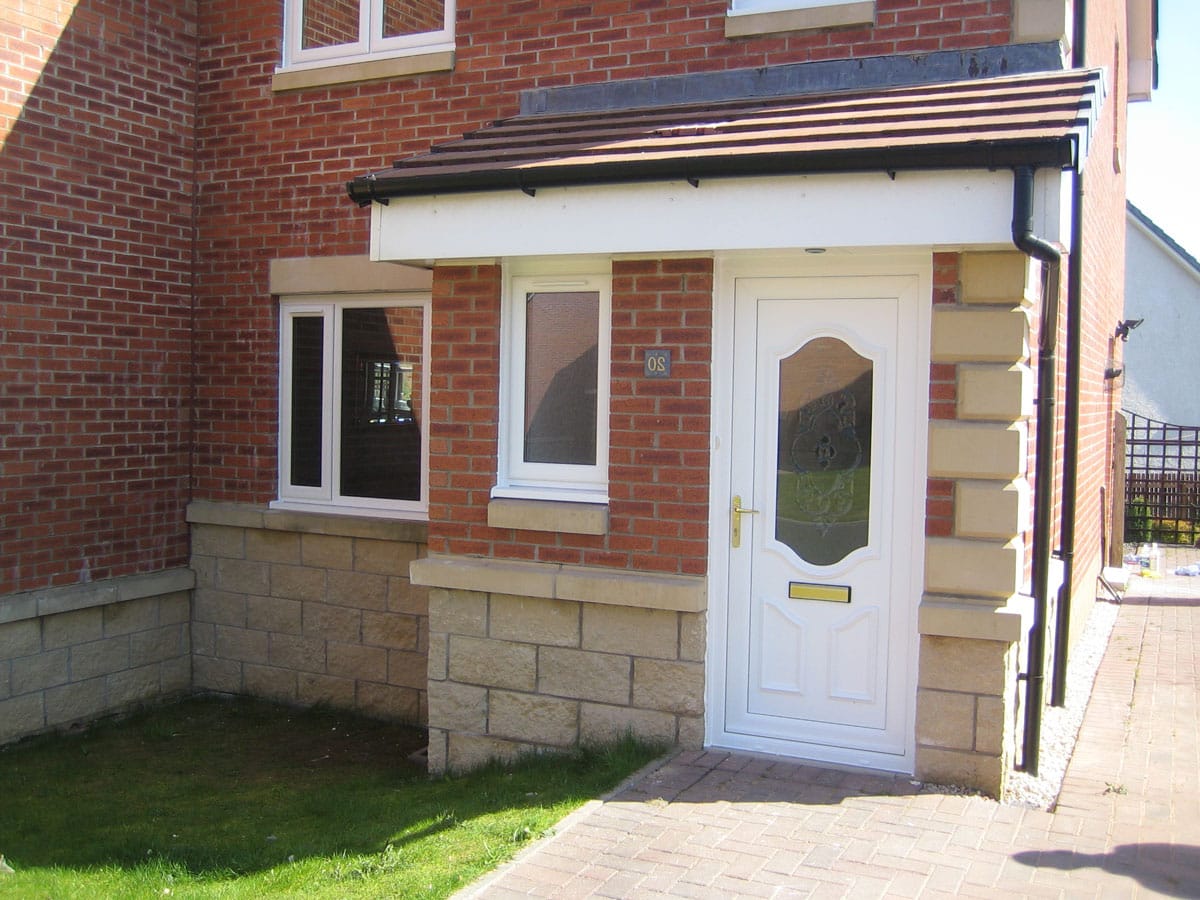 ---
Quality Doors Built to Last
uPVC Doors are an ideal replacement for timber and provide many years of service to the Dunfermline homeowner. Unlike timber as a material, the uPVC profile won't warp, bow, crack, twist, rot or fade, even after constant exposure to the changeable elements. The only bit of maintenance you'll have to carry out on these doors is to give them an occasional wipe with a damp cloth.
21st-Century Security
One benefit of uPVC as a material compared to composite is it is easy to integrate the latest locks within the design. Alongside the multi-chambered profile and a central Eurogroove, this door offers a 21st-century level of security. This means the Dunfermline homeowner can sleep peacefully knowing their property is secured.
---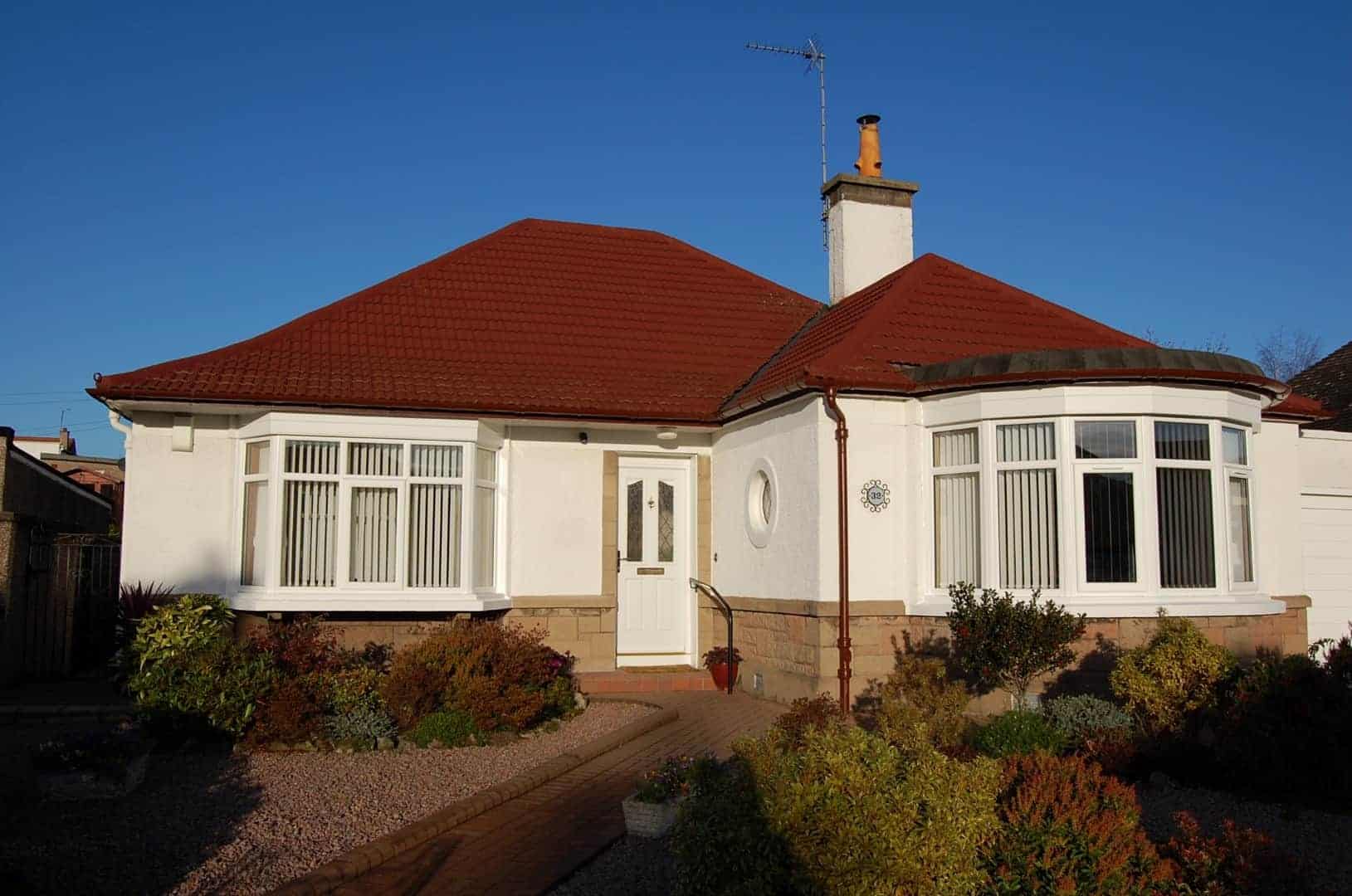 ---
Composite Doors
The composite door is the perfect replacement for old timber doors. Although it has the look of a traditional wooden door, you'll enjoy the performance of modern materials. The composite design is created with a variety of high-quality materials, offering you the benefits of each. This means you won't be left with the same high maintenance issues that plagued wood and timber as materials.
---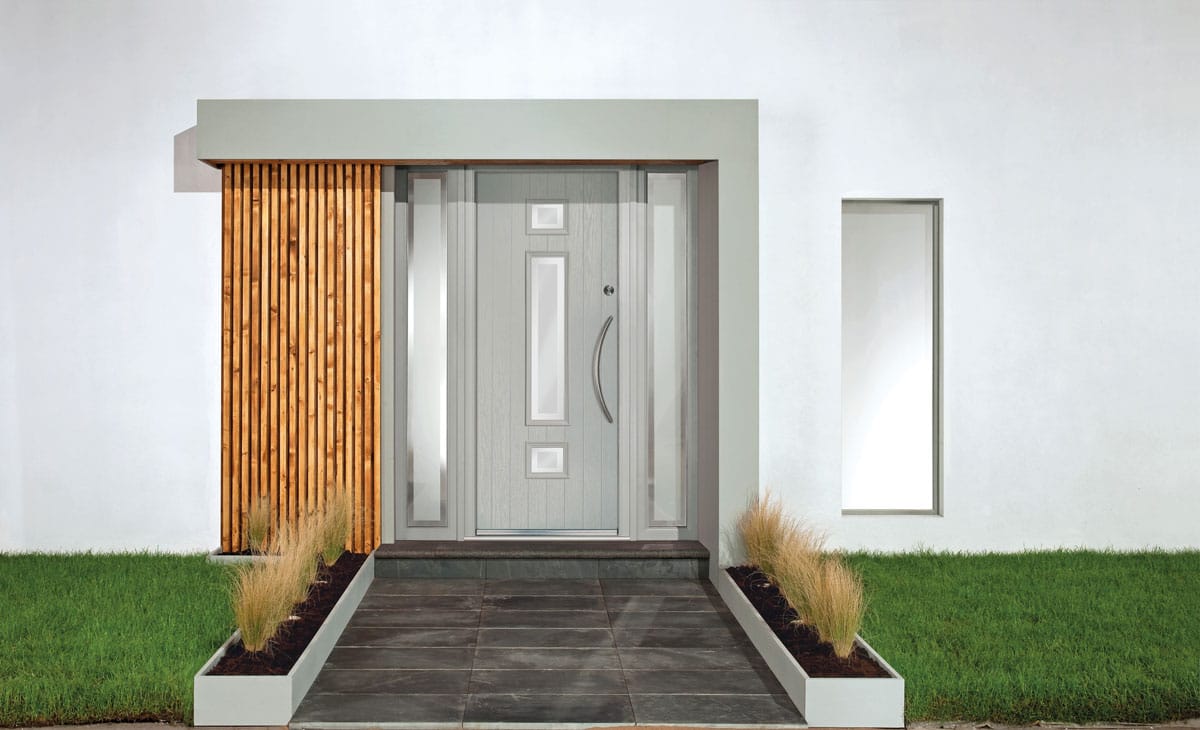 ---
Durable Door
Unlike uPVC, composite as a material offers a lot more strength and rigidity. This door is impact resistant and will protect your home from uninvited guests. When combined with the best locking mechanisms, you'll benefit from the highest level of security across the whole of the frame.
Customisable Design
We appreciate that every Dunfermline home is different, which is why the composite door can provide you with an entrance you can be proud of. The composite design is available in a range of colour options and styles, which even after constant exposure to the weather, will maintain its quality. Colours are available both inside and outside the door, ensuring a consistent aesthetic.
It's not just the colour that makes composite stand out. There is a range of different styles and glazing options. Even door furniture such as letterboxes and knockers are bespoke to your home. This means you can get a front door that complements the existing style of your Fife property.
---
uPVC & Composite Door Prices Dunfermline
If you'd like to find out first-hand what the difference is between a uPVC and a composite door, then head to our showroom. Not only will you be able to see our excellent product range but you'll be able to discuss with a member of our team how we can improve your home. Our showroom is based at Macintosh House, Innova Campus, Viking Way in Rosyth.
If you'd like to book an appointment or discuss it over the phone, you can call us on 01383 851 951 or fill out our online contact form.
For those who know what door style is suited more to their home, why not start an online quote. Just enter a few details to begin your quote.
Categories: Doors
Tags: Composite Doors, uPVC Doors