Security is a top priority for homeowners, and it's important to take preventative measures to keep your home safe. While many areas of Dunfermline have relatively low crime, there are hotspots for burglaries, and that's why it's worth looking at ways to make your home more secure. If you have older windows and doors, especially those without proper locks, these can be potential access points, and therefore upgrading can make your home less likely to suffer a break-in.
Crime Rates
Most of the villages around Dunfermline, such as those on the coast, and suburban areas, have a low crime rate. Unfortunately, there are still burglaries in certain areas of Dunfermline, and this can be worrying for homeowners. It's important to research the crime rates when you move to a new area, but even if they're low, it's still necessary to take preventative measures to protect your home.
Double Glazing
Newer doors and windows will usually have double glazing, and this is much harder to break into that single glazing. If you have uPVC doors or windows, it's harder to smash both panes to get through, and it's often a deterrent to thieves as they don't want to draw attention to themselves. Many older properties in Dunfermline have one or more single glazed windows, so they should be replaced as soon as you move in.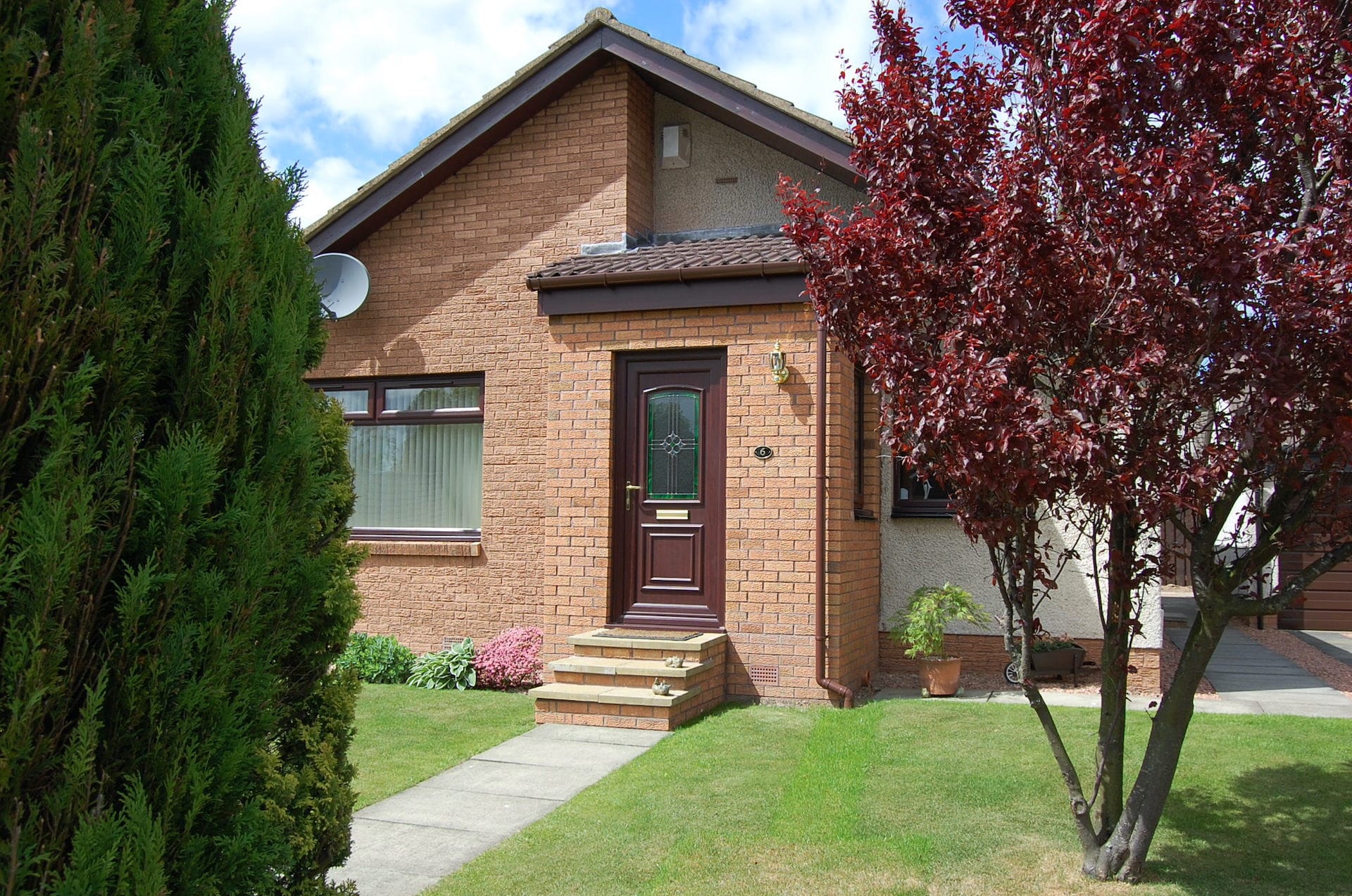 Newer Locks
Newer windows and doors are usually fitted with multi-point locking systems, which make them more secure. Older models are often fitted with locks that can be easy to pick, and can become less effective over time. By installing new composite doors to the front and back of your home, you can protect these entry points, and make it more time consuming for someone to break in. Thieves will often be deterred if your home looks difficult to break into, so are less likely to target you.
Improving Security
There are a few ways you can ensure that your new windows and doors improve security:
Use a reputable firm – poorly fitted pvc windows are easy to break into using a crowbar
Add a deadbolt to front and back doors
Add window restrictors that make it difficult for people to climb inside
Ensure high quality window and door frames are used, making them harder to kick in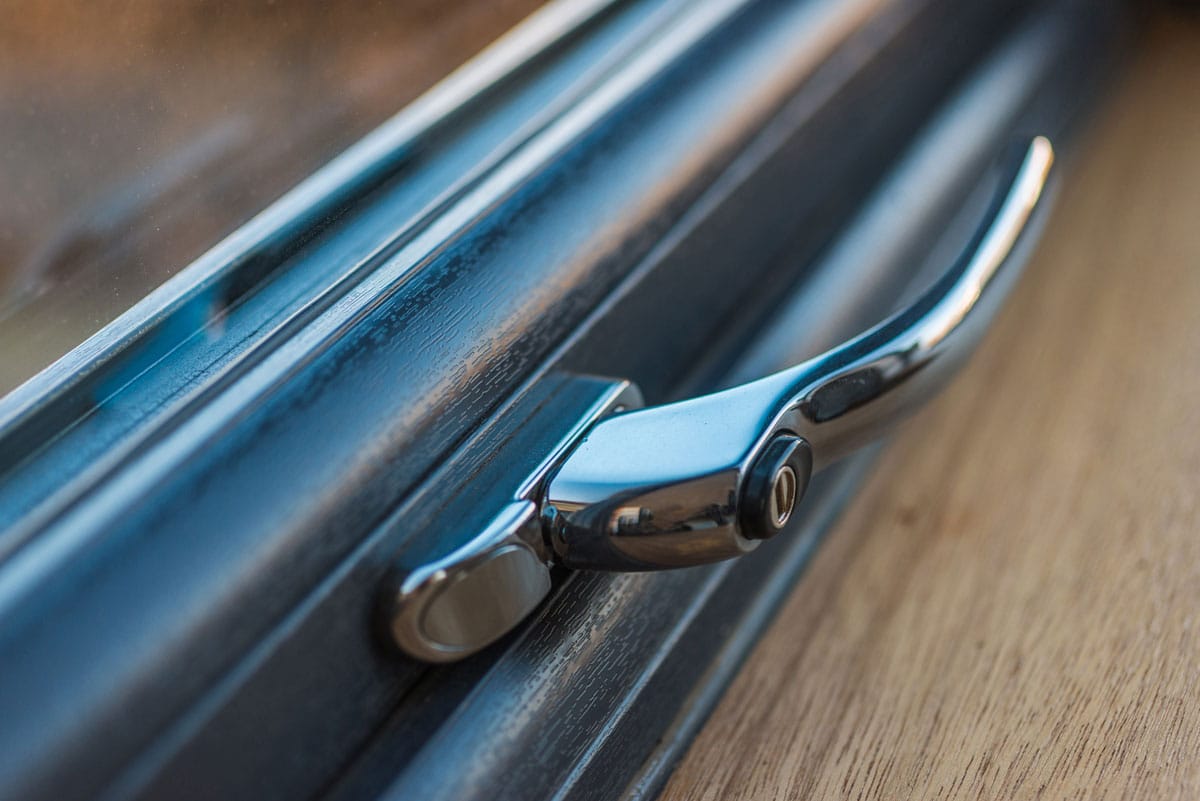 Secure All Access Points
It's important to secure all potential access points to your home, and you shouldn't underestimate how determined thieves can be. For example, if you have Velux windows installed, you should ensure they lock from the outside, and are properly installed to avoid unwanted access. This is especially important if you have roof windows on a bungalow or garage conversion, as it's not far for a potential burglar to climb.
If your Dunfermline home needs more secure doors and windows, then call SRJ Windows. Based at Macintosh House, Innova Campus, Viking Way, Rosyth, near Dunfermline, KY11 2UU, and covering the surrounding areas, simply call 01383 851 951 to get a free quote.
Categories: Updates