Conservatories have a rich history, originally starting as outhouses to stately homes here in the UK. While they still retain an air of luxury and certainly add value to your home, modern building methods and development of new materials mean that they have become much more affordable to add to your property.
Definition of a Conservatory
A conservatory is defined as a building with no less than 75% of the roof area made of translucent material, and no less than 50% of the wall area made of glass. This is according to the department of the environment. Thus, they allow in a great deal of natural light and brighten up your home.
First built in the 18th century, conservatories were mostly used to grow plants and fruit trees. Due to the heat that they can create, citrus fruits were popular, especially oranges. They were built with stone and had solid roofs and large windows to let in as much sunlight as possible.
Architects designed more elaborate conservatories and as glass became more affordable the conservatory began to evolve. One of the most famous examples from that time is the Crystal Palace.
Entertainment Areas
Soon, conservatories began being made on a smaller scale for the domestic environment. The middle and upper classes introduced plants such as begonias and orchids to thrive in the warm areas, and they began to sit amongst their plants to have tea and entertain friends.
In Edwardian times, the trend for building conservatories as extra tea rooms and sun lounges continued but, between both world wars, they lost their popularity – perhaps because they were seen as slightly frivolous or showy but also as a result of a lack of money and materials.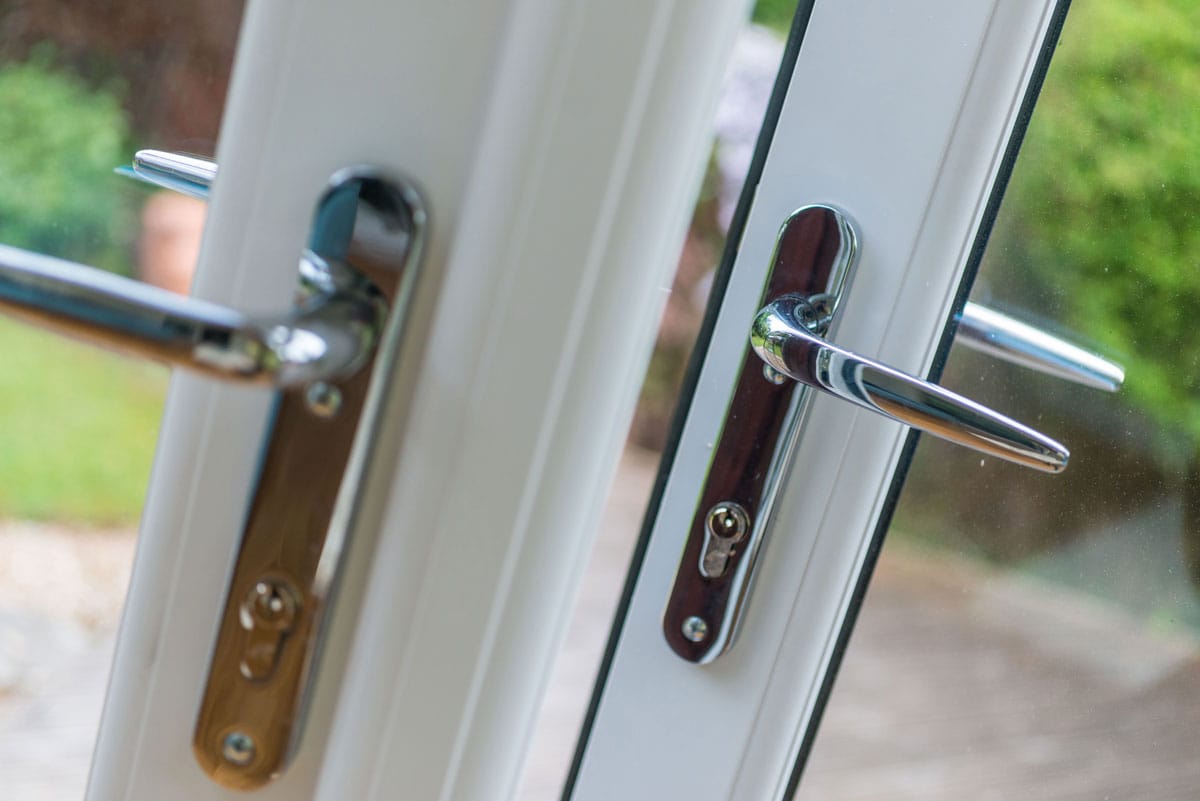 Bright and Modern
Due to advances in glass and technology, they gained popularity again and people saw them as a practical addition to the home. Conservatories nowadays are strong and well insulated and allow plenty of natural light.
It's a relatively easy way to add extra space to your home and installing one can be seen as a positive investment, as it will add to the value of your home by at least 5%.
Choose a Style to Suit You
It can depend what style of house you have, but you'll find a fantastic range of conservatories and sunrooms at SRJ windows. You can choose from:
Victorian – for a classical style that complements most houses, especially older homes.
Edwardian – strong bold lines make a statement and the full corners of the roof add real class.
Sun lounge – also known as a garden room, this style is great for bungalows and gives a real Mediterranean feel to a home.
P-shape – this is a combination style that really increases your space. You can have it in a number of different ways, so talk to SRJ windows about what best suits you.
Your conservatory doesn't need to be huge and small can be just as beautiful so just choose the style that works best for you.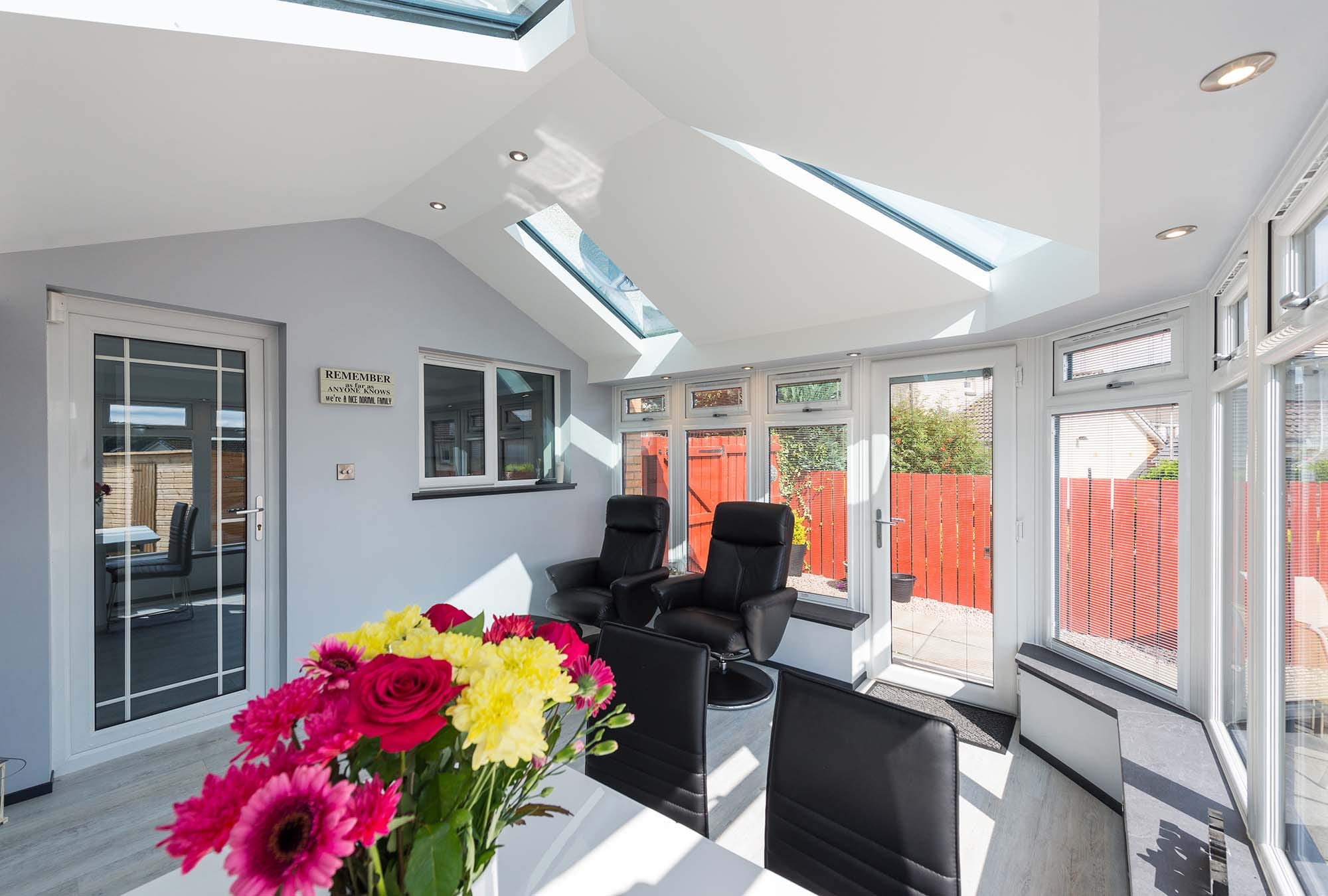 Choose SRJ Windows for Conservatories and Bi-Fold Doors
From french doors to Velux windows, SRJ windows are experts at custom builds and installation for windows and doors in Scotland. Make an enquiry today by calling SRJ windows on 01383 851 951 today or simply drop by our showroom, open 7 days a week at Macintosh House, Innova Campus, Viking Way, Rosyth, near Dunfermline, KY11 2UU.
Categories: Updates