If you are considering selling your home, or making an investment into your home that will yield a higher sale price in the future, then you should make some upgrades that make your home stand out from the others. There are many ways to do this, but one of these is keeping your doors in good condition and replacing them so that a potential buyer won't think that they are old and tired.
Here are some other tips to increase the value of your home through your doors, from the ones on your porches to your conservatories.
Good Maintenance
Your home needs to be in tip-top condition before it goes on the market, so whilst that squeaky hinge on the bathroom door is just a nuisance for you, it could put a potential buyer off.
Have a look and see if any of the doors are hanging incorrectly or sticking from wear and tear throughout the years. Pay attention to the little things, they may go unnoticed because they are used to them, but they may be a red rag to a bull for those coming for a look around. Devote a weekend to fixing internal and external doors and it could make all the difference.
Kerb Appeal
The first impressions that a potential buyer gets matter greatly. One of the best ways to impress is to have an appealing front door. This doesn't mean that it has to be dramatic or ostentatious, but it should be clean, elegant and in good working order. Glazed front doors or natural wood frames are very attractive. This will also make the visitors more receptive to the rest of your home, so make a good impression. Modern sash windows are also making a big comeback and look great on most homes.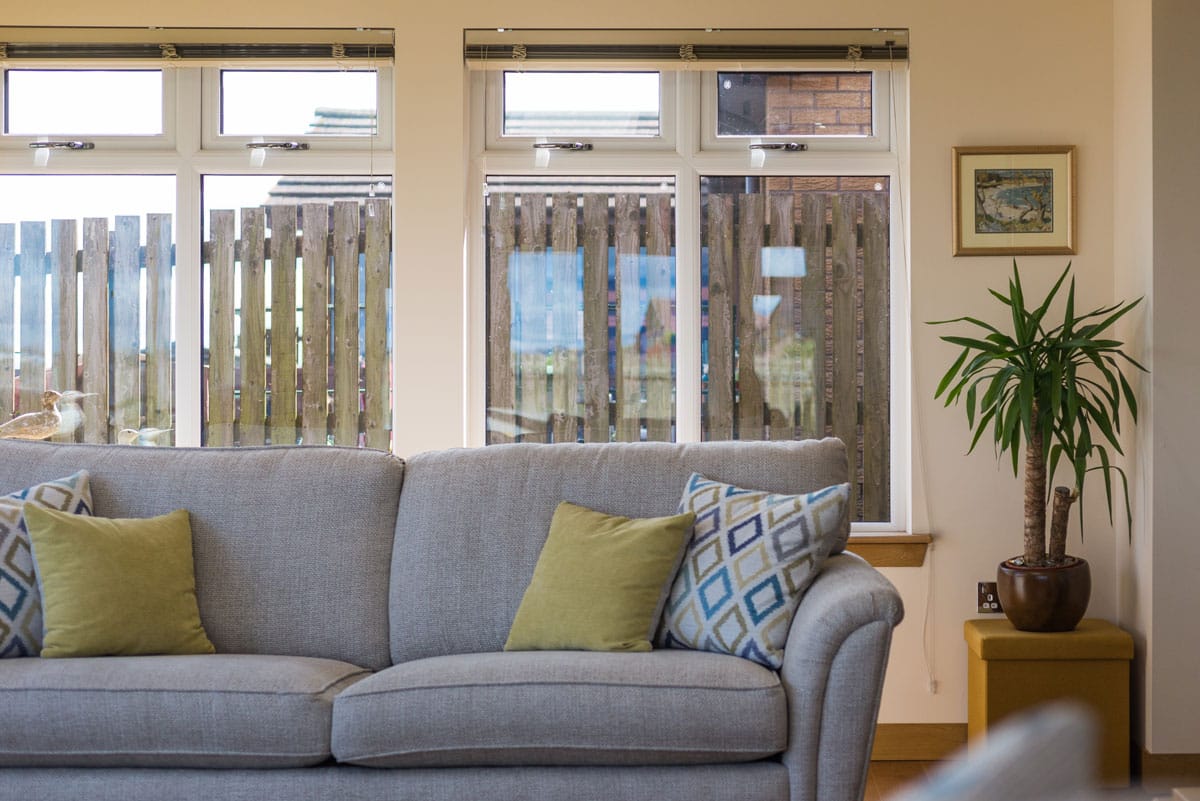 French Doors
So, they've walked through from the beautiful front door and are headed to the back. If you have a set of french or bi-fold doors, this will add another tick to the box. Why? Because they get a great view of the garden and it opens up the space, letting the outside in. It makes your home brighter, and homes flooded with natural light feel like positive places to potential buyers. This may be a significant investment, but it's one that you can enjoy over the years and it will certainly add value to your home.
Internal Doors
These are often overlooked, but the internal doors can add extra value to your property. Many homes have similar internal doors so they aren't a stand out point. SRJ windows can create custom composite doors that will have an added appeal.
SRJ windows have a great selection of doors, from uPVC doors to composite so you can pick ones that you will appreciate down through the years, and then have the added benefit of the extra value that they'll add to your home.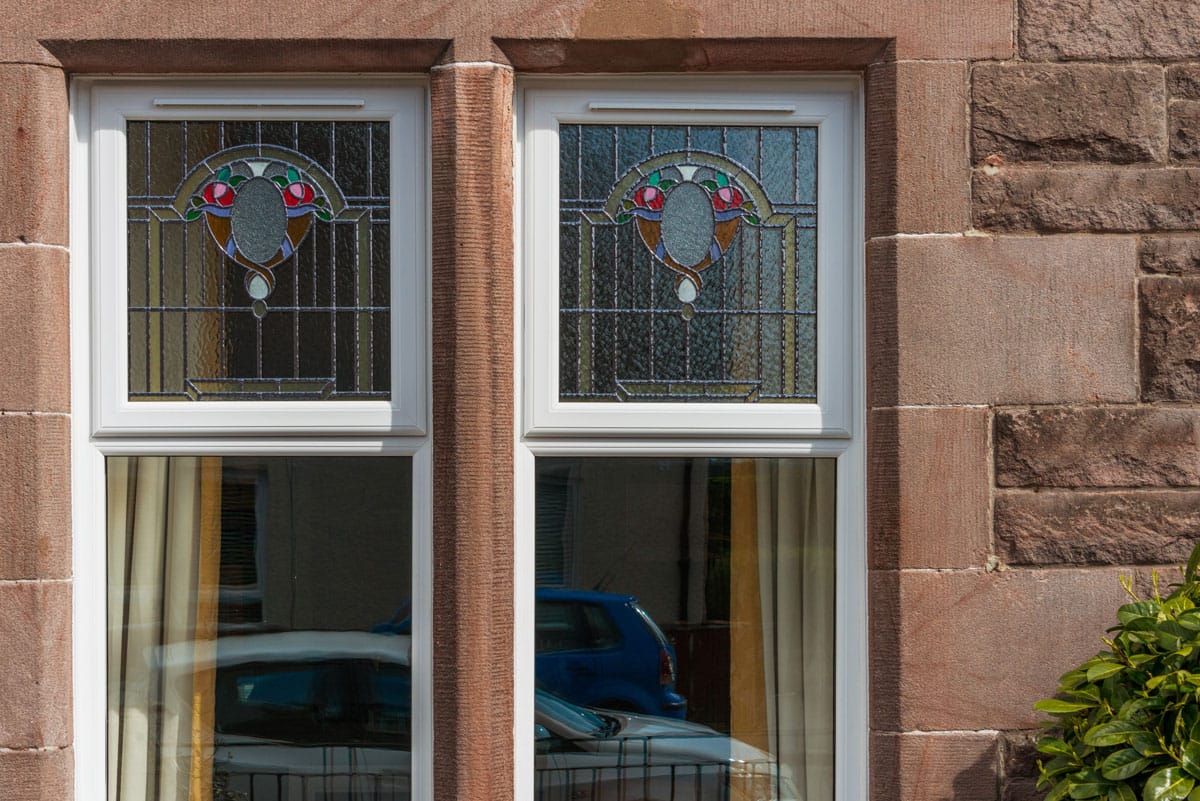 Doors and Windows From SRJ Windows
We also provide a fantastic range of Velux and bay windows, along with conservatories, so however you want to improve your home, we're a one-stop shop. Make an enquiry, call 01383 851 951 today or simply drop in our showroom, open 7 days a week at Macintosh House, Innova Campus, Viking Way, Rosyth, near Dunfermline, KY11 2UU.
Categories: Updates