At SRJ, we appreciate how difficult a task it can be to maintain your windows. As they are part of your Dunfermline home, it can often be difficult to forget they require maintenance until you come across a stiff hinge when you try and open it. That's why the SRJ team has put together this helpful guide on How to Maintain Your Windows, giving you advice that can lead to long-lasting window use.
Regular Cleaning
Cleaning is the first step to getting windows that provide many years of quality use in your Dunfermline home. After constant exposure to rain, window and dirt, your windows can look a bit worse for wear. By carrying out regular cleaning, you won't have these issues. We recommend to many homeowners to give their windows a clean with the changing of the seasons, every three months. 
To carry out the cleaning of your windows, we recommend using a damp, soft cloth and some water with soap or washing up liquid. Once you clean the frames with the cloth, you should already notice the difference. For grease marks on your windows, we recommend using washing up liquid with no water, before rinsing it with clean water. Tougher stains may need uPVC cream cleaner (if uPVC) or a scrub with a stiff fibre brush (for aluminium). 
For the glass panes, we recommend using water with a bit of washing up liquid, or if you have it, glass cleaner. It is important if you are using glass cleaner to make sure it doesn't get on the frames. Other items to avoid using for window cleaning include kitchen and bathroom cleaners, ammonia-based cleaner, scouring pads and steel wool, or abrasive cleaners. By following these cleaning tips, you may find that your window retains it's good-as-new look.
---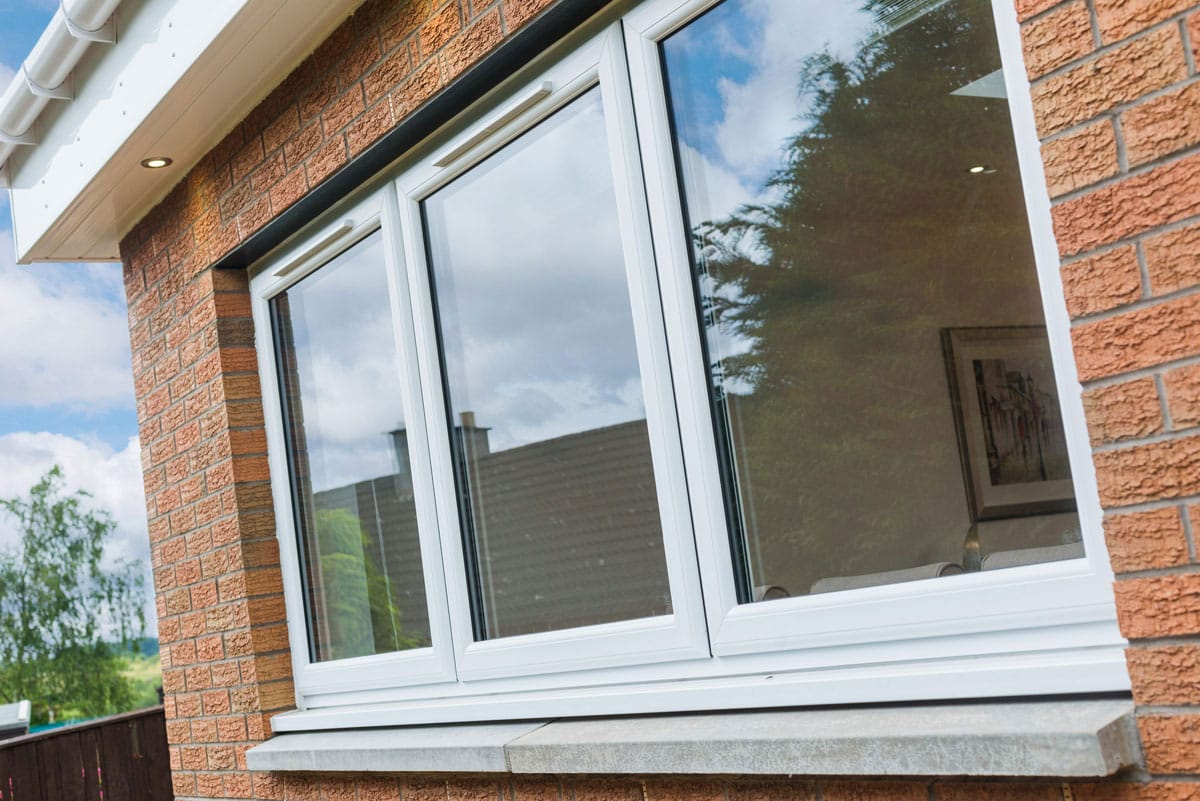 ---
Cleaning the Rubber Seals
For older windows, the rubber seals can often be a breeding spot for mould if your home is prone to damp. Before trying to remove the mould, this next tip will help with the general maintenance of the window. Make sure the room where the window is installed is properly ventilated. If it's a bathroom, install a fan or 'exhaust' for whenever the shower is in use. Leaving windows and doors open for short periods of time every day offer another effective method of ventilating your home.
To remove existing mould or mildew from your rubber seals, we recommend using mould spray or another strong cleaner. This will help to lift the mould off the seal. For those who find mould sprays too strong, you can use a natural remedy of boiled milk and warm water, or white wine vinegar and warm water. Regularly maintaining the seals of windows will prevent the risk of cracking and deterioration.
---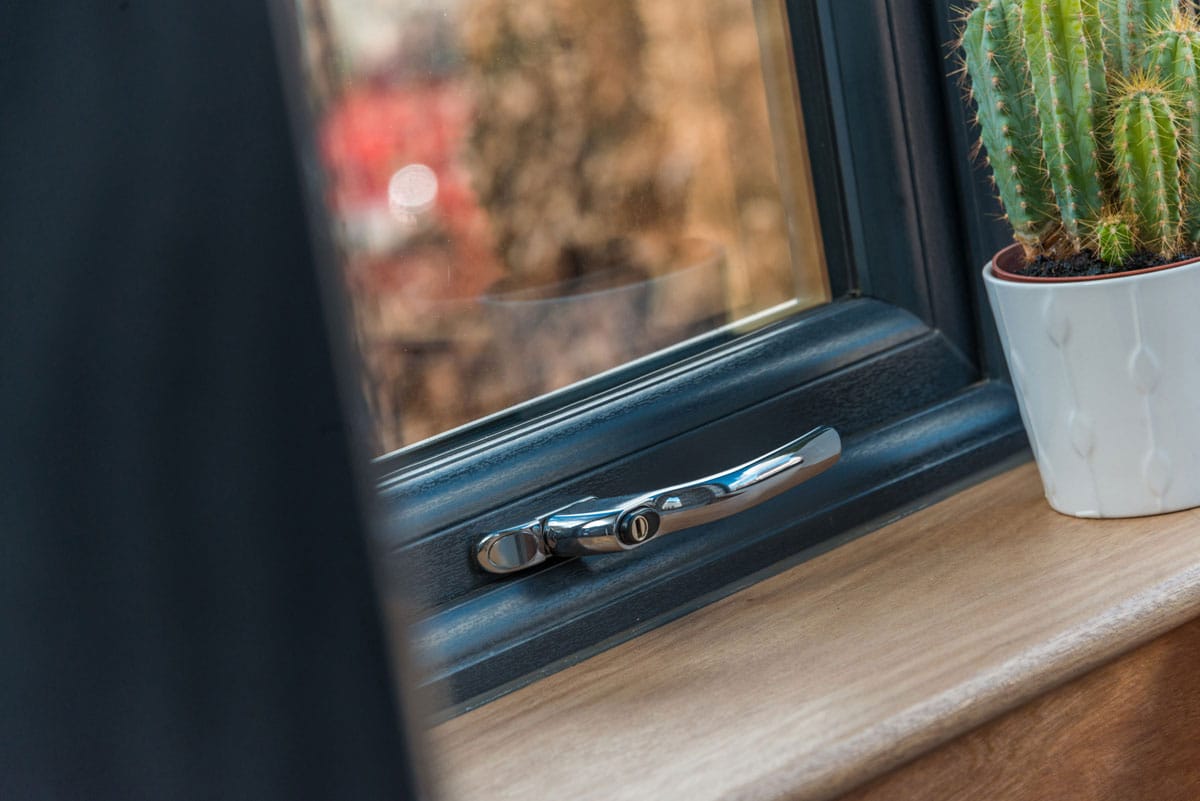 ---
Maintaining Locks and Hinges
Over time, locks and hinges on your windows may become stiff. Due to the wind and water damage, stiffness can quickly be the difference between you being able to open your window and not being able to. In order to avoid getting to this point, we recommend lubricating both locks and hinges using light machine oil. 
For locks, it is sensible not to use oil, grease or WD40 as these can block the lock or make it sticky. For hinges, we advise not to lubricate plastic moving parts as they are self-lubricated. By regularly maintaining both locks and hinges, you'll be able to have full use of your window. 
---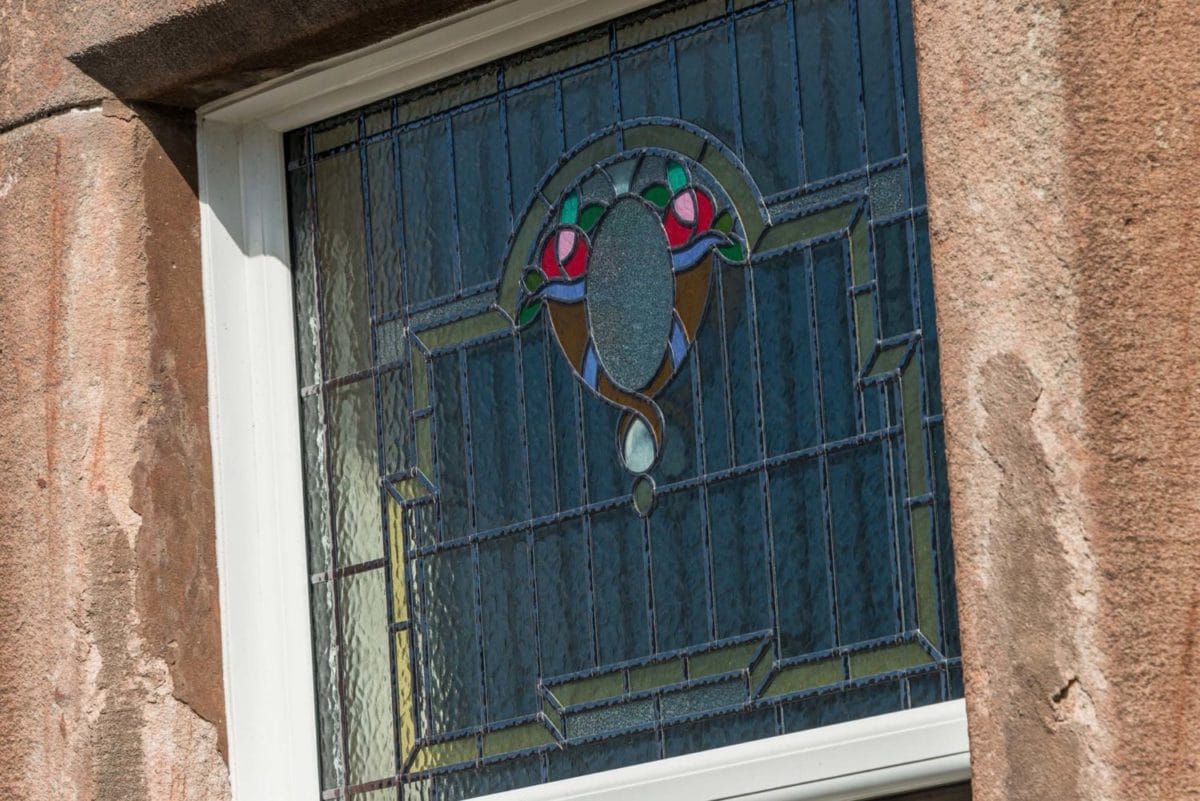 ---
Repainting
For many Dunfermline homeowners, repainting the windows isn't something they should have to do as part of regular window maintenance. Most modern uPVC and aluminium window profiles are designed with the colour imbued within the material. This allows it to not fade or flake, even after constant exposure to the elements.
If you have a timber window, repainting is something that may need to be done as the colour can fade. Should this be the case, it is important to follow these maintenance tips. 
Firstly, clean down the window and let it dry completely. 

Use a range of wet and dry silicon carbide abrasive sandpaper to lightly rub down the existing paintwork. This will remove any grease and dirt, providing a smooth surface.

Clean the debris from the rub down with a wet cloth and allow to dry thoroughly.

Apply micro-porous paint or stain carefully with a brush, taking care to not overpaint your brush. Make sure you do not get the finish on gaskets or seals.
By using a micro-porous wood paint, you'll be reducing the amount of maintenance that will need to be carried out. 
---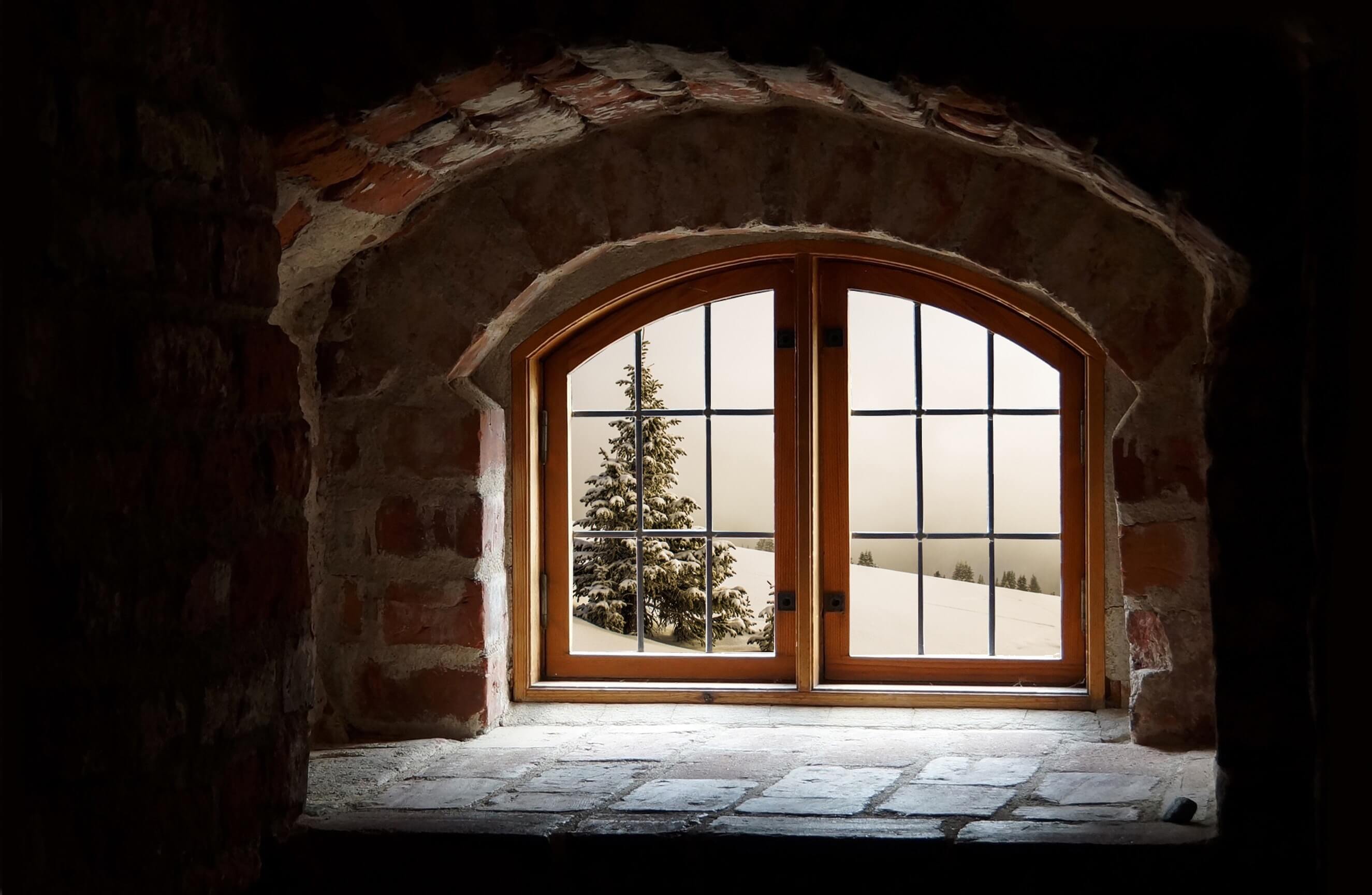 ---
Carry Out Regular Inspections
It may sound simple but carrying out regular inspections of your window is a great way of maintaining it. By carrying out inspections, you can identify potential problems such as:
Gaps between the window frame and wall, which could lead to damp

Cracks in the seals of the windows

Cracked or broken panes which could be repaired

Misted glazing or moisture within the gaps in the glazing, which can highlight that a seal is leaking
Inspecting your window regularly is an important part of window maintenance, allowing you to catch onto potential issues before they become beyond repair.
---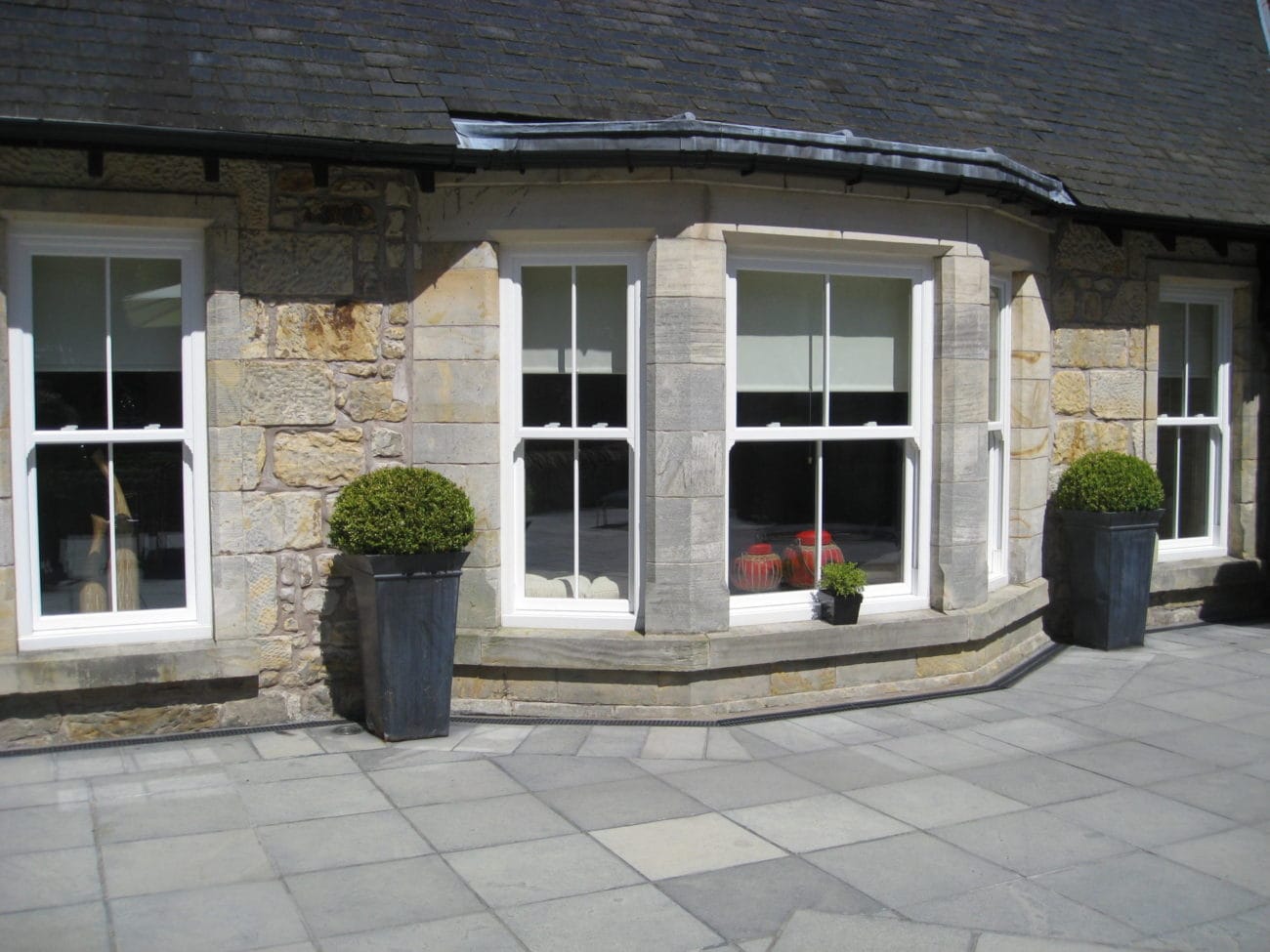 ---
Have You Identified a Repair Through Window Maintenance?
Don't hesitate to contact our team today if you'd your window is beyond maintenance. You can call our team on 01383 851 951 or fill out our online contact form and a member of our team will be back in touch.
If you've already identified a window style for your property, start an online quote. Simply enter a few details and we'll send you a bespoke estimate with no obligation to book.
Or why not book a virtual appointment and a member of our team will go through your options.
Categories: Help & Advice