If you're thinking about renovating your home with windows and doors, you will notice there are a wide range of options out there. With different sizes, frames, colours, glazing and styles, the variety can be a little overwhelming. SRJ windows specialise in all types of windows and doors and have put together some guidelines to make it easier for you to choose the right bi-fold doors or Velux windows and much more.
Visit a Showroom
Where possible, visit showrooms like SRJ windows, to see windows and doors in person. You'll get a better idea of the look and feel of a window or door when it's on display. With so many varieties out there from bay windows to composite doors, it pays to look at them in its proper context. This allows you to touch and feel the windows and doors so you can experience the quality.
Check Online
If you're unable to visit a showroom, you can browse online to see the wide variety of windows and doors on offer. You need to get a strong idea of the way the windows and doors you're thinking about will fit your home. You can also read up on the difference between aluminium doors and pvcu doors and aluminium windows and pvcu windows. There are advantages and disadvantages of both. You many also want to see energy ratings and other important details.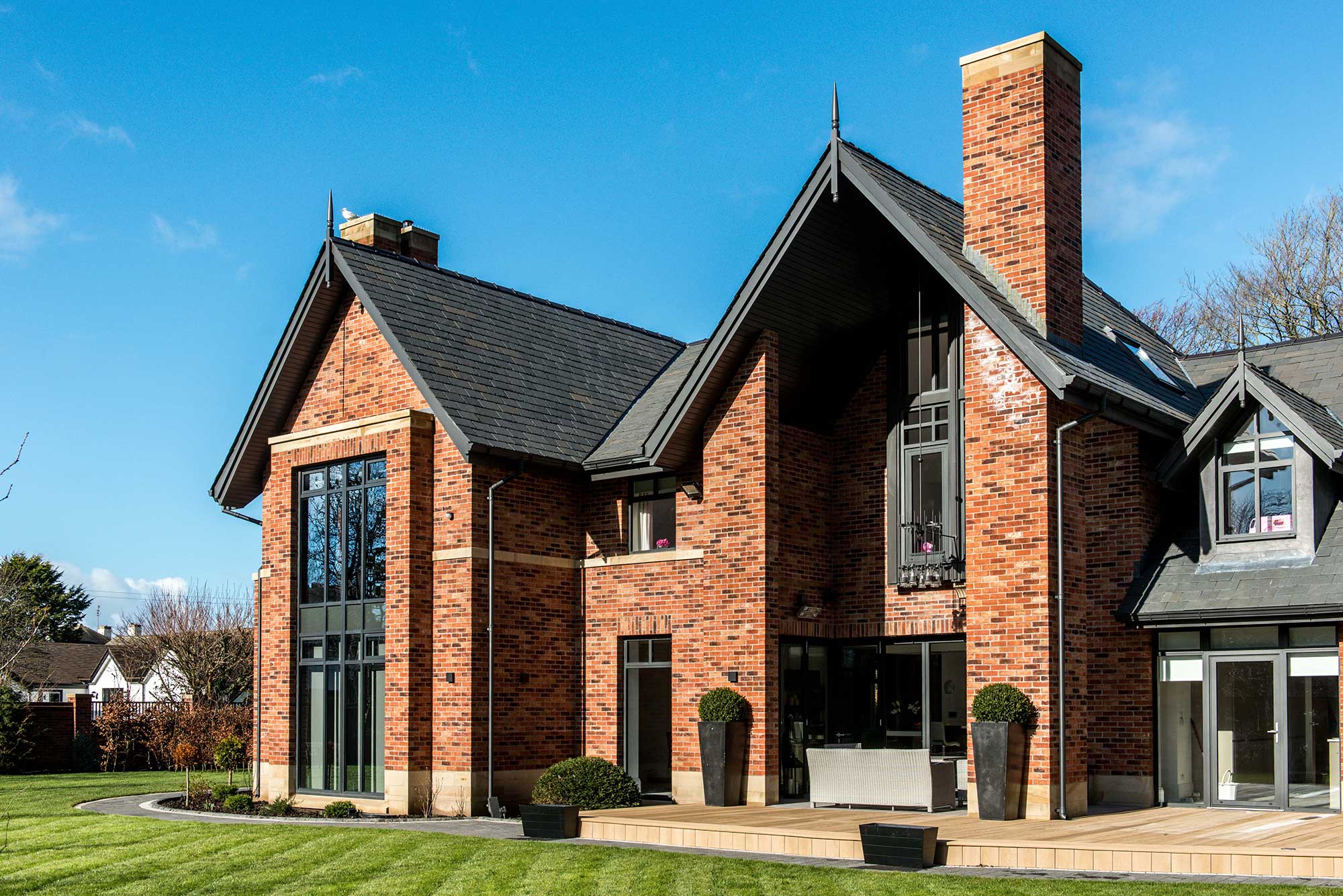 Architecture
To some extent your home's architectural look and style will dictate what kind of windows and doors you will opt for such as bay windows. But if you have sash windows, you can decide to change the style completely to a choice of window of your own choice. You may want to choose tilt and turn windows if your property does not have outside access. Easy to clean and with a contemporary appearance, tilt and turn windows are a popular choice for apartments.
Coordination
You don't just want to coordinate your windows and doors with your home's architectural style; you will also want to match the frame colour with your homes' walls, brickwork, roof and even your driveway. Most aluminium doors and aluminium windows are available in a range of colours such as greys, blacks, beiges, browns, yellows and blues.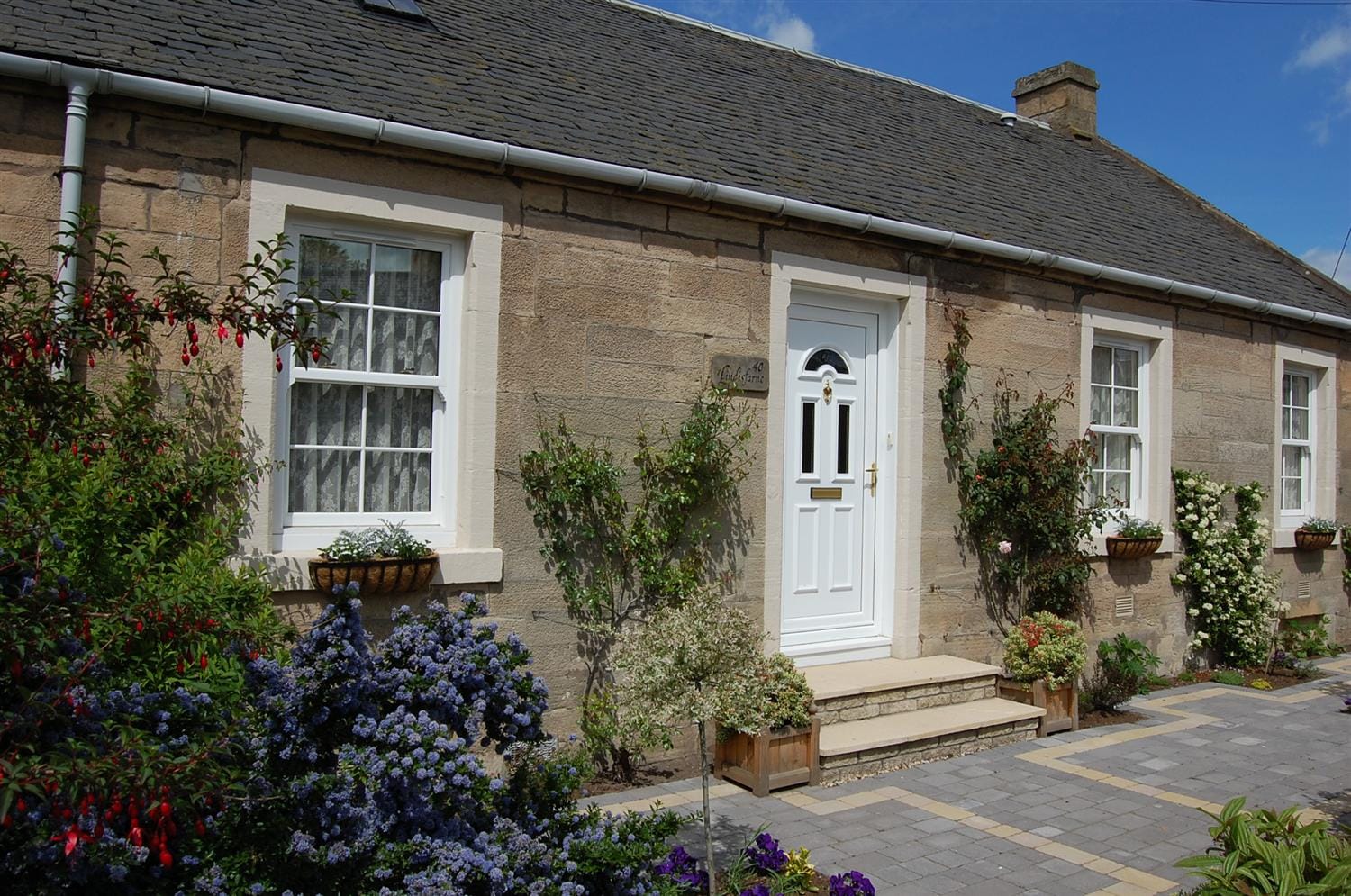 Purpose
The windows and doors you select for your home will need to fit the purpose they are meant to fulfil. For example, if you want privacy in a ground floor bathroom, you'll want a window with obscure glass. If you like the feeling of outdoor meets indoor, you will want to opt for bi-fold doors or French doors. Those who prefer lots of fresh air coming in, sash windows would be a good option rather than a window with a small opening.
Competitively Priced Windows from SRJ Windows
If you are looking for a competitive price and a professional team to install any type of windows and doors in your home, look no further than SRJ windows. We offer competitive prices across all product ranges. For a quote call 01383 851 951 or email hello@srjwindows.com.
Categories: Updates