If you live in a more traditional property, upgrading your Dunfermline home with new double glazing products can be a tough time. Although you want to enjoy a warmer property and better weatherproofing, you don't want to diminish the character of your home. Standard uPVC products won't ever hold the traditional look of timber or wood and could completely disrupt the character and traditional look of your home. That's why at SRJ, we've answered  the question: "How Can I Get New Windows & Doors to Match My Traditional Home?"
---
Select the Right Colour
Colour can be the difference in maintaining the traditional look for your Dunfermline home when choosing modern double glazing products. All modern windows and doors come with extremely customisable designs. Many installers and double glazing manufacturers offer both products in a range of colours and woodgrain foils.
If you live in a traditional property, woodgrain foils are a great way of matching the traditional look of your home. These products offer the look of timber but unlike that material, offer more long-lasting life. Even after constant exposure to the changeable Fife weather, these foils will retain their quality and look.
---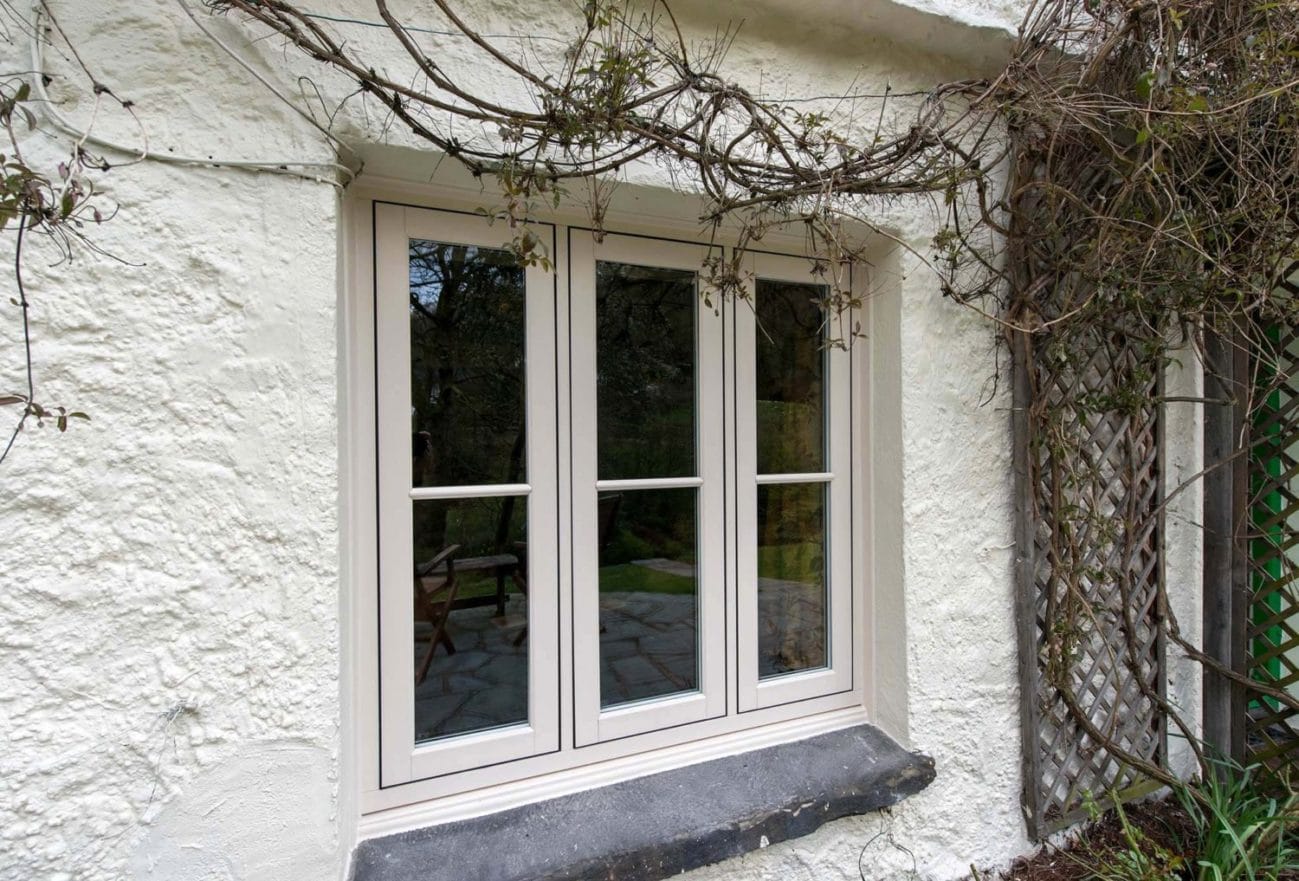 ---
Choosing the Right Style
The style of the window or door can be the difference when it comes to getting double glazing that matches the traditional home. For Dunfermline homeowners that don't want a window or door that looks modern, there are several designs that take their inspiration from traditional timber joinery methods. Unlike modern uPVC, they don't have bulky frames that stick out, instead opting for a more subtle look.
For windows, the main designs these are relevant for are the flush sash window and the sliding sash window. These designs follow styles that have been loved for many centuries and often designed to be installed in conservation areas. Unlike more modern uPVC designs, these windows come in a range of woodgrain foils to provide the perfect timber replacement look. Unlike timber, however, you'll not be faced with any of the high maintenance issues that material faces.
For doors, composite doors are fast becoming the front door of choice in Dunfermline homes. Composite Doors are built with a range of quality materials, including some wood, to offer a classical look. Unlike wooden doors, these are manufactured with stable fibreglass reinforcement. This ensures that even after constant exposure to the elements, this door will not warp, bow, rot or twist out of shape like a traditional door.
---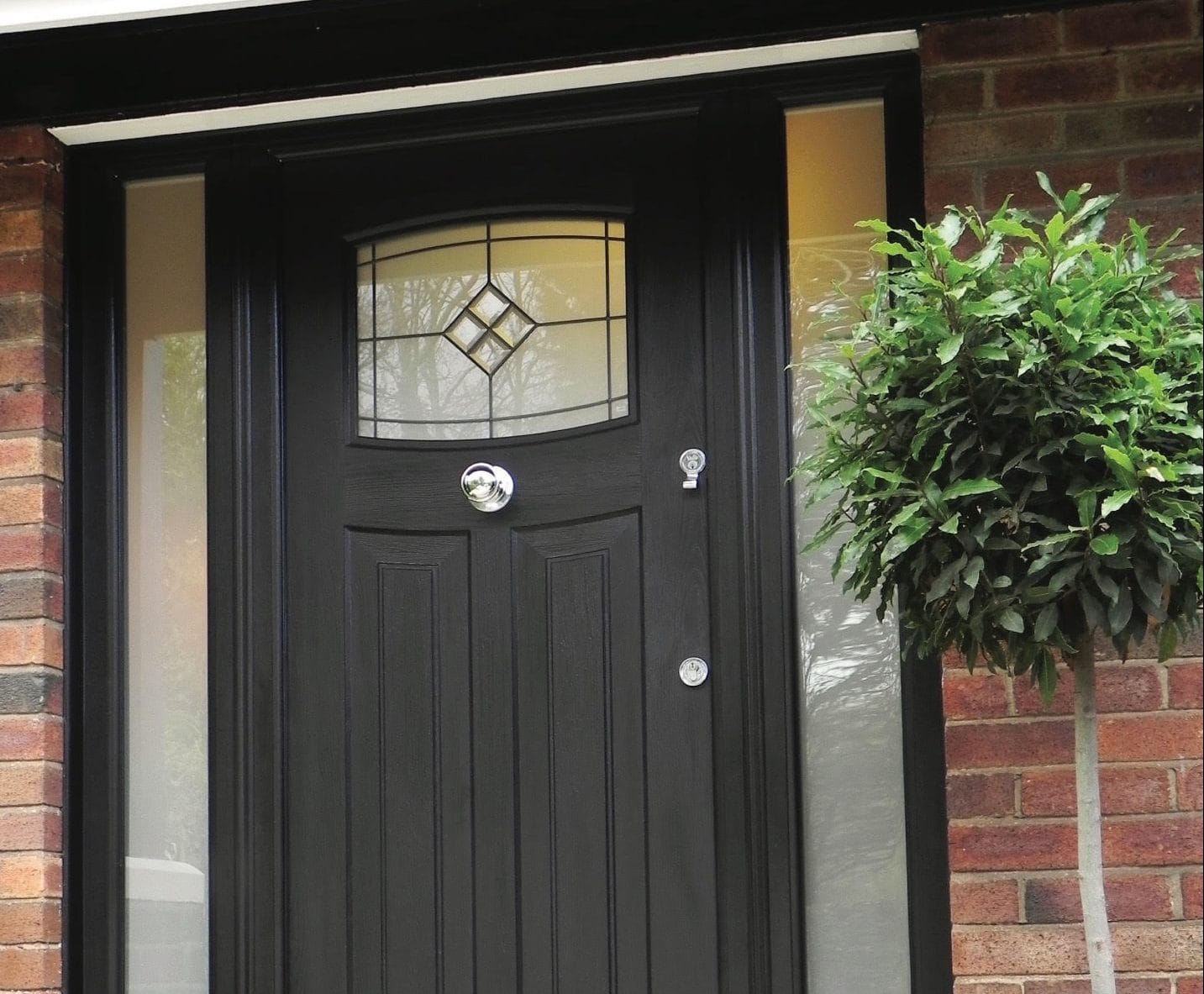 ---
More Traditional Designs
The Dunfermline homeowner doesn't even necessarily have to choose uPVC or composite. Modern timber doors and windows are manufactured with a much higher quality timber material. This timber has been treated to ensure that it retains its quality for many years. With double glazing panes installed within them, they also won't compromise the comfortable temperature within your home by letting in cold draughts.
Modern Designs, Retaining Your Dunfermline Home's Character
For traditional Dunfermline homes with old steel products, modern aluminium is another option. These profiles are created with high-quality materials, with slim frames accommodating large areas of glazing. Despite being a more modern material, the colours can be subtle or woodgrain. This will mean that your property can enjoy modern enhancements without the character being diminished.
---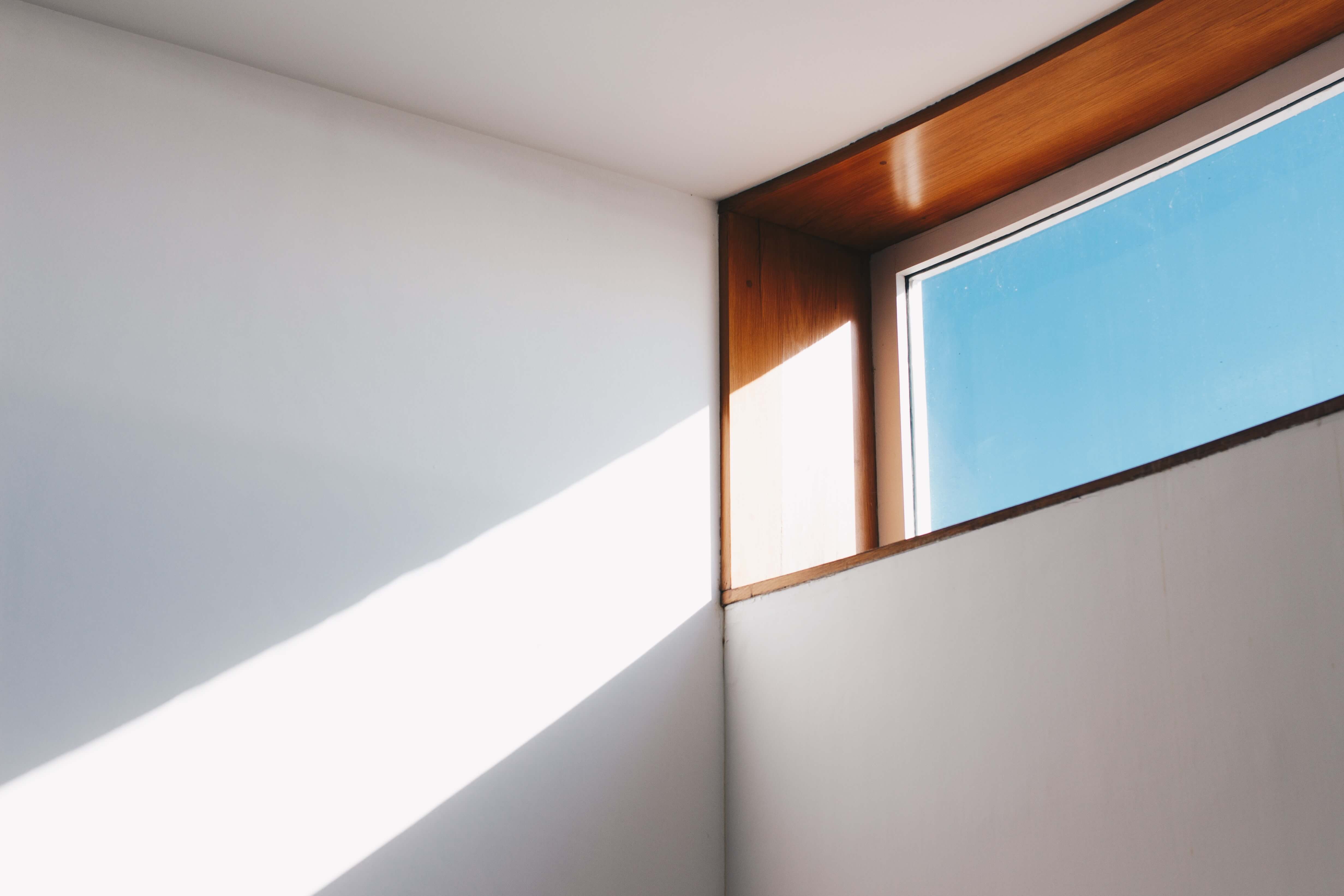 ---
Why Should I Upgrade My Old Single Glazing Windows or Doors?
Improved Thermal Efficiency: Energy Bills are quickly going up. Modern double glazing products are built with some of the finest materials and when combined with panes of double glazing, will trap in pockets of warm air to keep your Dunfermline home at a more comfortable temperature year-round. This will lead to lower energy bills.
Weatherproofing Your Home: As modern windows & doors are created with the best materials, they will keep the changeable Dunfermline weather at bay. These products are fitted with weatherseals to trap in pockets of warm air and keep out the weather. When combined with professional installation, bad weather will no longer bother you in your property.
21st-Century Security: Modern double glazing products are fitted with the finest multi-point locking as standard. The locks, double glazing pane and multi-chambered profiles work in unison to protect your Dunfermline home from modern burglary methods. This gives you the peace of mind that the only people entering through your door (or window in an unlikely event) are those who you personally invite.
---
Window & Door Prices Dunfermline
If you've been inspired to upgrade your home with new windows and doors and want to find out more, don't hesitate to get in touch. You can call our team on 01385 851 951 or fill out our online contact form.
For those with a specific product in mind, start an online quote. Just enter a few details to receive a bespoke estimate.
Or if you'd like to see our product range face-to-face, visit our showroom. We are based at Macintosh House, Innova Campus, Viking Way, Rosyth. We look forward to welcoming you in-store.