Property prices are on the rise in many areas of Scotland, including around Fife, and that means many people are living in homes where they are short on space. Moving to a new house can be expensive, as can adding an extension, which is why it's often worth looking for alternatives before you commit to any changes. Here are a few ideas for making more space in your house.
Convert Your Loft
Loft conversions can seem expensive, but they're often cheaper than an addition, and if you live in areas of Scotland with strict planning laws, they can sometimes be a good alternative to an extension. If you're worried about lack of light, then Velux roof windows can let in plenty of natural light, and make a loft feel like a proper room in your house.
Loft conversions are ideal for:
Family rooms – they make great hangouts for older kids
Master bedrooms – add an en-suite and you have a spacious extra bedroom
Study or home office
Lofts are often a large area of unused space that's full of unwanted junk, so clear it out and have a conversion to easily free up space.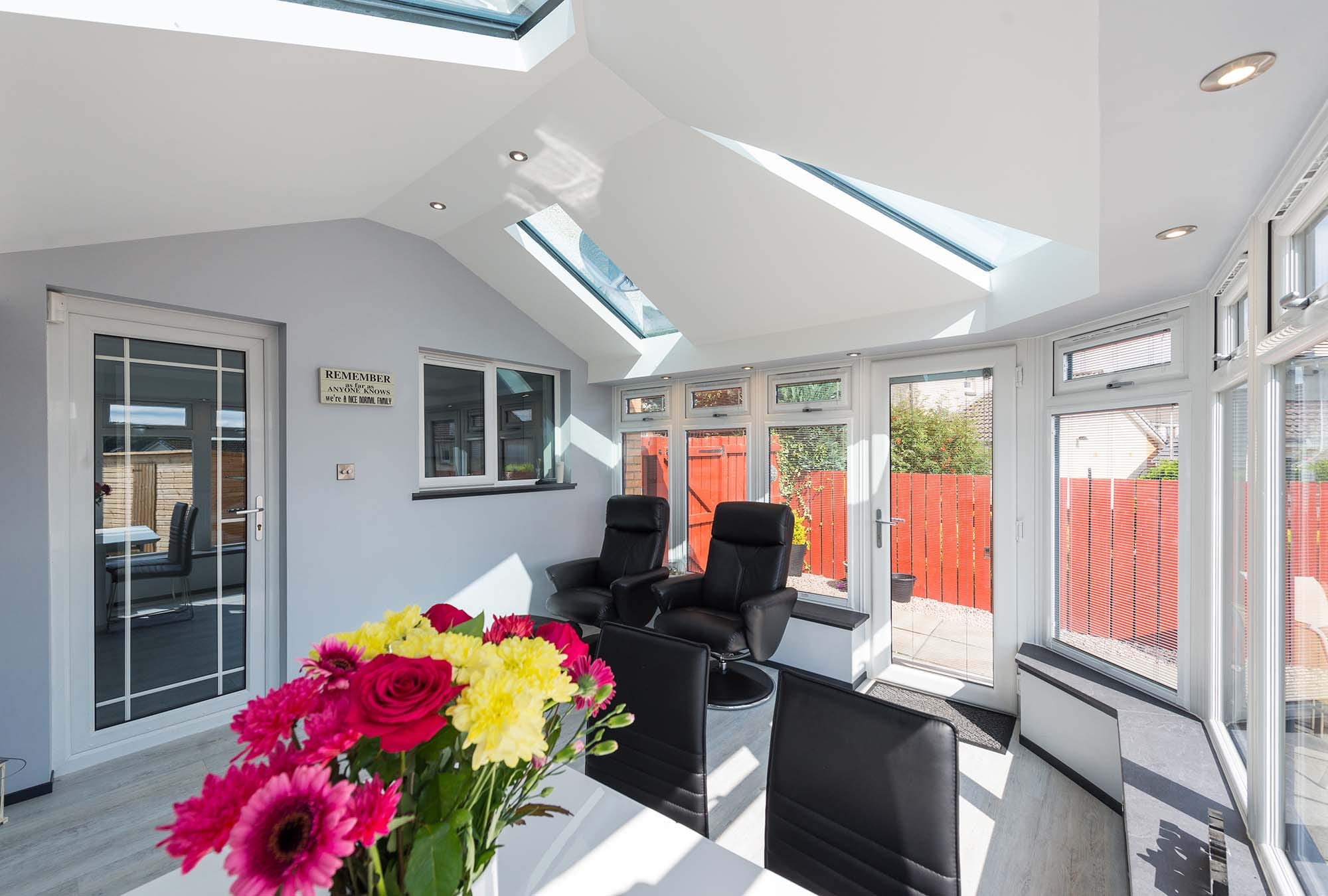 Conservatory
An advantage of conservatories over extensions is that they often don't need planning permission. You should always check, of course, but the majority of conservatories can be built without the long-winded planning permission stage. They are sometimes used to extend a room, for example a living area or kitchen, making it feel more spacious and open. Or they can be used to create a separate sitting area, playroom, or general family space. With many style options available to suit all sorts of homes, there's something for everyone.
Bring in Natural Light
Sometimes there aren't options to extend your home, but you can make it feel bigger by creating more natural light. Move furniture away from windows, and switch from dark curtains to blinds to make the most of the light you have. Another option is to add bay windows to living areas, which makes a room instantly feel more open and spacious. Seating areas can also be added to a bay window, great for when you have guests.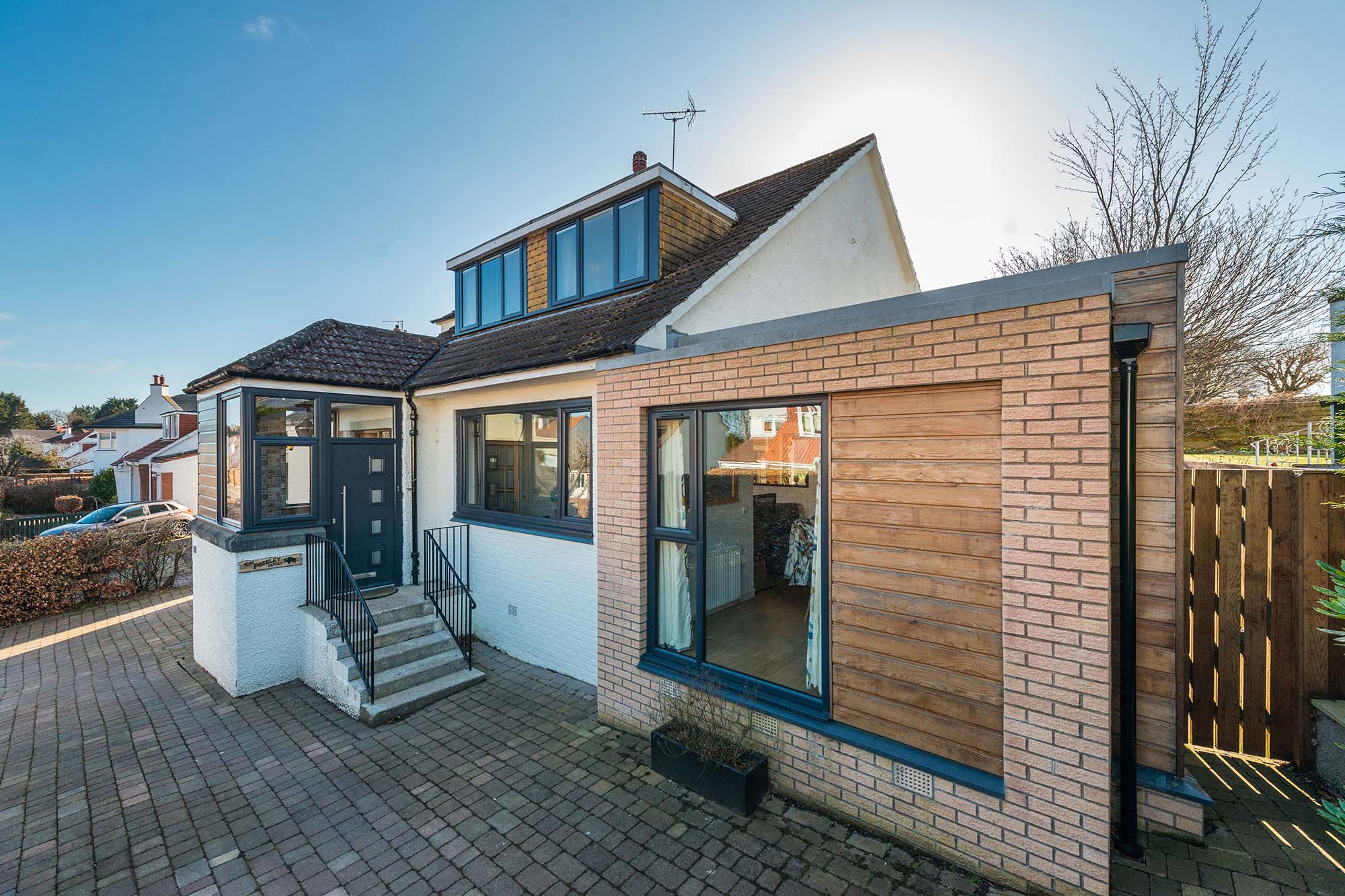 Install a Porch
Even a small change to your home's layout can make a big difference in terms of space. If you have an older style home where the front door opens into the living room, it's worth looking at porches to add more space. They're great for storing coats and shoes, make your living room feel bigger, and add a practical touch to your home. There are many different styles available to suit different homes, and depending on the size of porch, you may not need planning permission, which means you don't have to deal with endless paperwork.
If you want to make more space in your home, visit the SRJ Windows showroom at Macintosh House Innova Campus, Viking Way, Rosyth, near Dunfermline, KY11 2UU, or call 01383 851 951 to arrange a quote.
Categories: Updates