When beginning a home improvement project in your Dunfermline or Fife property, it can be difficult to work out where to start. You'll want to know what double glazing is good, what will work best and what's the most affordable. That's why the team at SRJ has created this helpful advice article to allow you to start the process.
---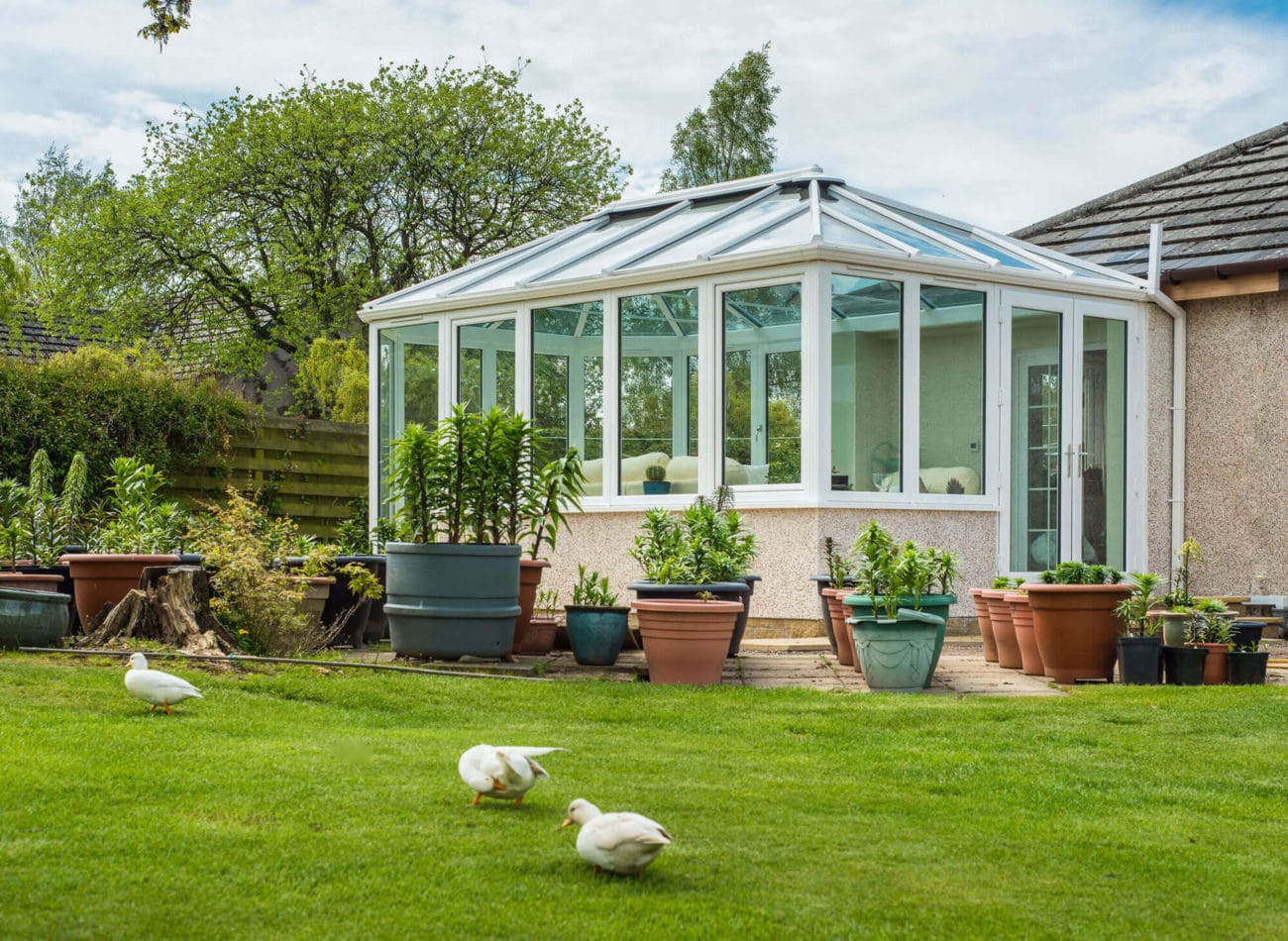 ---
Do Your Research
It's important to know when you're looking to start a home improvements project what it is you're actually looking for. For windows, there are several materials you can choose, such as uPVC, aluminium, timber, wood, steel to name a few. Each of these double glazing materials offers a variety of features and benefits to your Dunfermline home.
For doors, you can choose from uPVC, aluminium, composite, steel, timber, steel/aluminium and more. As well as the material, there's the colour to consider. Do you want something that has a wood effect to replace timber windows? Or maybe you want a bold colour for your double glazing that will help your home stand out?
As well as colour, there are other customisable features to consider. Do you want smart locks for your double glazing? Or decorative glazing, or different door furniture & hardware. Each installer will offer the homeowner a variety of options, which is why it's important you have an idea of what you want!
Shop Around
You'll find that most double glazing installers offer the same product range. There are lots of different profiles on the market for you to choose from, with each profile used to make different products. Although the products may look the same, there are hidden differences to consider.
One thing to take into consideration when choosing double glazing is will it improve the thermal performance of your property. Each product, dependent on the profile and the glazing used, will have bespoke U-values. Not only will this have an effect on how much or how little central heating you use but it will shrink the carbon footprint of your Dunfermline home.
Another thing to consider is security and accredited products. Each product is made differently, with different locks and accreditations available. Some installers offer products that are Secured by Design accredited, meaning they have been thoroughly tested for their safety, whilst others don't. It's important that you truly get the product you want for your home.
---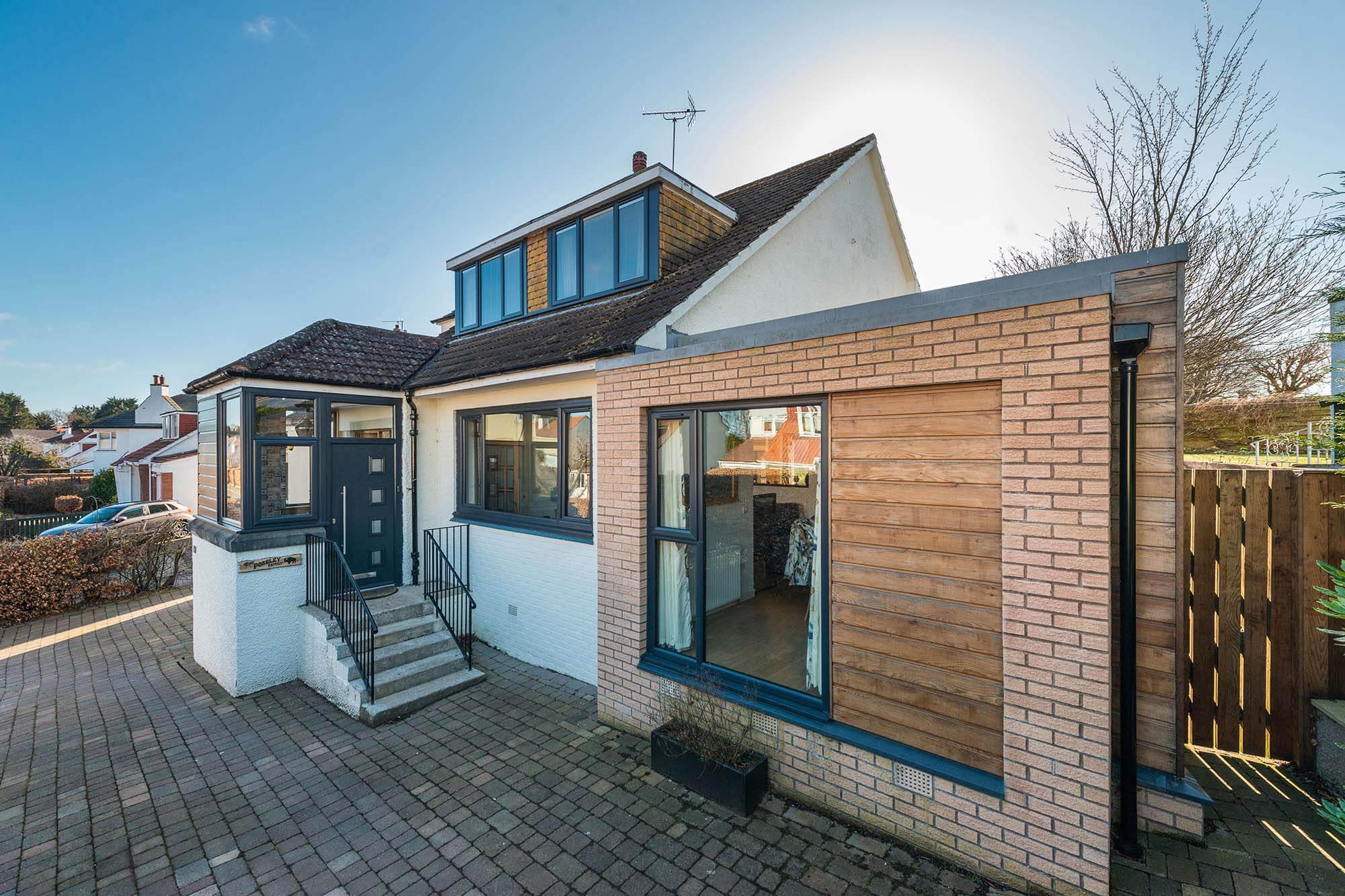 ---
Get Several Quotes
For most installers, you can easily get a double glazing quote without having to book. This means you can easily compare not only the product quality but the service. Then once you've made a decision, you'll be able to book in your job.
Inspired to Start Your Double Glazing Project?
If you feel this article has helped you to start your double glazing project, then don't hesitate to get in touch. You can call our team on 01383 851 951 or fill out our contact form and we'll reach out.
For those with a specific double glazing product in mind, why not start an online quote. Simply enter a few details to receive a bespoke estimate.
Or why not book a virtual appointment to discuss your double glazing project.
Categories: Help & Advice