Winter is the time of year when electricity and heating bills soar and as the new year arrives, you may be considering some home improvements. If you are considering investing in your home, wouldn't it be nice to make some savings elsewhere? Here's why you should consider new doors or windows when you're planning your home improvements for next year.
A large proportion of the energy lost in the home is caused by inefficient windows and doors. This can account for over 20% in certain households. The main problems come from single-glazed windows and draughty doors. Heat is lost through convection and if your windows and doors are old, they're probably not very effective at keeping in the heat. So, what should you go for?
uPVC doors and uPVC windows are a really good bet whatever type of home you have. Make sure they are A-rated and you'll know you're getting the best possible product for your home. These reduce the amount of heat that leaves your home, so they also lower the emissions of a house or building. They also don't require painting, so you'll be saving on regular upkeep that might be needed on other windows and doors.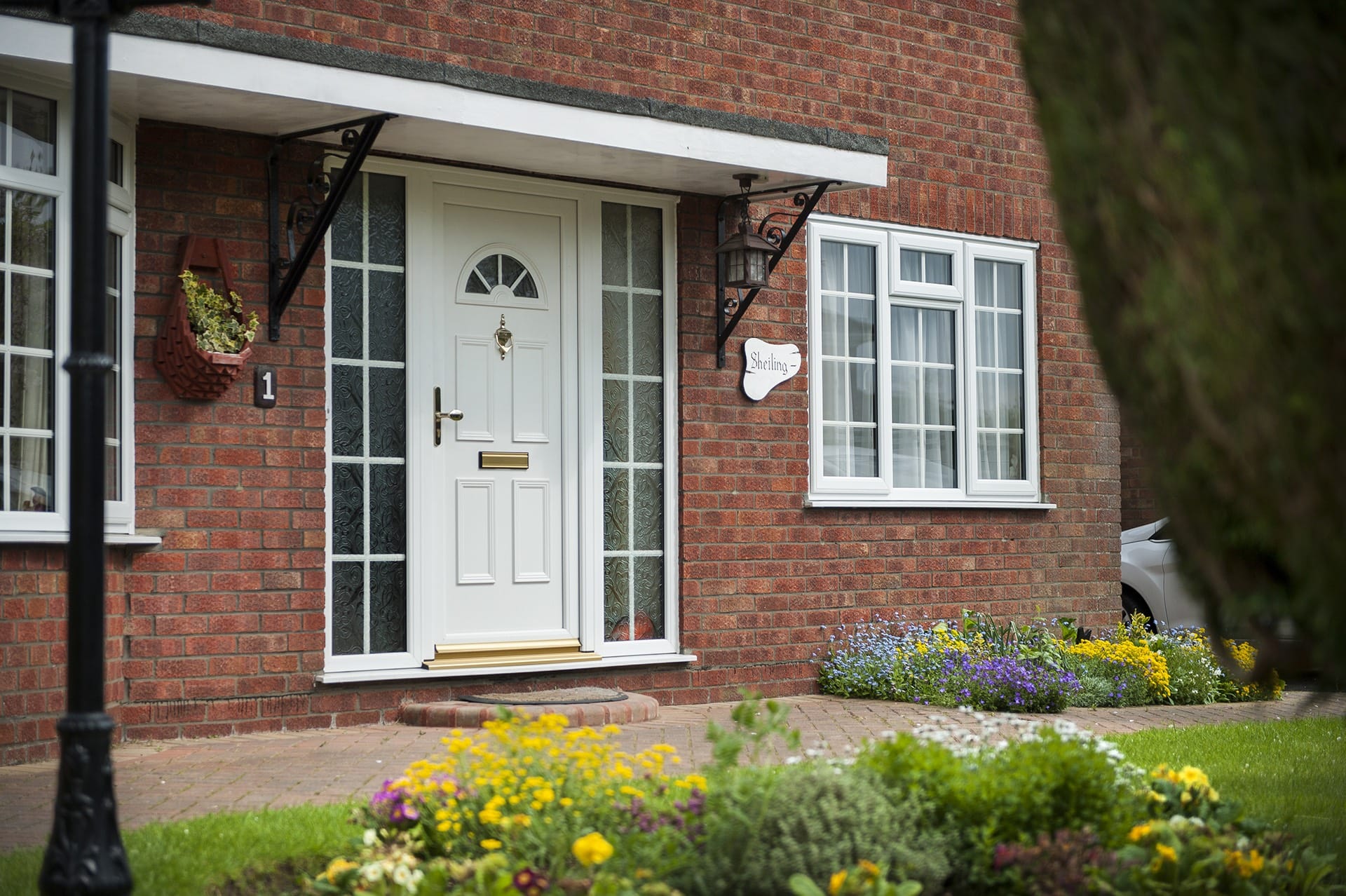 Modern conservatories are a great place to entertain guests all year round and you don't have to leave it unoccupied in the winter months. Any days of winter sunshine will warm up the room, and you can add specific blinds to ensure that it doesn't drop to freezing in the winter. Other additions include composite decking and solar gain glass, so that you get the most from your conservatory energy-wise.
Sash windows, traditionally thought of as poorly insulated, are now making a huge comeback. A perfect option for listed buildings or homes in conservation areas, these have been modernised and come in a range of designs. They also come fully weather proof, so you can save well over a hundred pounds on your yearly heating bills.
Velux windows are another option. Installing skylights in a roof can work wonders for a room. How does it affect your energy bills? Well, you receive solar heating on any days that the sun shines, and the heat will last long into the evening if it's been particularly warm, reducing your need for any central heating. New models are also very energy efficient, so heat doesn't seep out in winter, but you can release the heat just by opening them on very hot days.
For elegant design and optimum protection from the elements, tilt and turn windows tick all the boxes. You can ventilate the room, but still be protected from rain or cold by the seal at the bottom. Their design also means that less heat escapes from the room, so it can help if a room becomes stuffy in winter. These are also very secure and are a great option for families.

Practically all windows and doors are now fitted with double glazing, which really helps on lowering those heating bills. So check for an A-rating and have peace of mind knowing that your new windows and doors will put money back in pocket next year.
If you're looking for tailor made window and door solutions anywhere in Scotland, you can make an enquiry to SRJ windows on 01383 851 951 or pop in to our showroom at Mackintosh house, only 5 minutes from the Queensferry crossing.
Categories: Updates