SRJ Windows is one of several businesses helping to save Christmas for children in Fife.  SRJ Windows has teamed up with the Dunfermline Press and several other businesses and SHIELD to deliver Christmas to those who may go without this year.  The Toy Appeal was launched on November 12, with volunteers donating toys for Christmas.
SHIELD was set up at the beginning of the March lockdown. This self-funded group relies on food and financial donations from the public. The toys from the appeal will go directly to less well-off children and families in towns and villages surrounding Fife.
On supporting the cause, SRJ Windows managing director, Stephen Macintosh, said: "We try to help where we can with different charities. More recently, we collected from PoppyScotland and soon we will be collecting with our Christmas card appeal at work with CHAS. We are delighted to get behind SHIELD and help. Helping to try and get a little bit of Christmas to every child."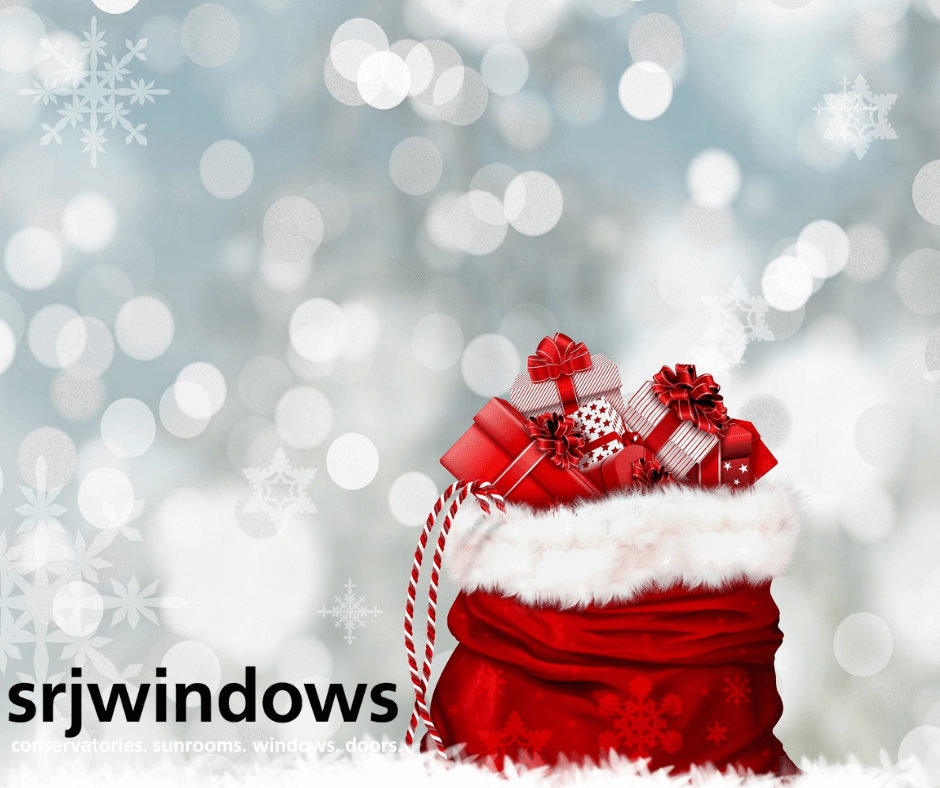 As well as the toy appeal, SHIELD delivers food parcels, click and collect, home-cooked meals, clothing bank and has an education bank. The charity is also looking for donations to a community fund, paying for activities for children throughout the year. Volunteers will also deliver Christmas dinner meals and hampers to pensioners.
The group focuses on pensioners and any working families struggling with furlough, shielding individuals with no help, the recently unemployed, pregnant women, individuals with key workers who need food and other supplies.
In an interview with the Dunfermline Press, Sarah Keeble, SHIELD founder, said: "The Press, our community and local businesses have never failed to amaze me this year… These toys will go to people that really need them. There are people who are falling through the cracks and have never faced anything like this before and they need help."
Contact Us to Find Out More
If you'd like to find out more about SHIELD, click here.
For those who want to support SRJ with the toy appeal, or perhaps you'd like to discuss how our double glazing products can improve your home, then get in touch. You can call us on 01383 851 951 or fill out our online contact form.
Or why not start an online quote. Just enter a few details to receive a bespoke estimate with no obligation to book.
Categories: Updates