Every Dunfermline home is different, which is why it's important that brand new windows or double glazing match the style of your property. With so many styles to choose from, it can be difficult to know just what to look for. Whether you want good looks, security, increased thermal efficiency, there are so many options. That's why the SRJ team has written this friendly advice article on How to Choose the Right Window Style for Your Home.
Choose Windows That Reflect Your Home's Style
Each home will have its own architectural style that makes choosing windows a unique process. For modern properties, something like an aluminium window is more suited, with large panels of glazing and slimmer frames offering a contemporary look. Similarly, for an older property, you'll want a window that oozes character, such as a Sliding Sash Window. Through matching your windows to the style of your Dunfermline home, you won't be left with something looking out of place at your property.
Most double glazing installers can offer the Dunfermline homeowner a window that can be customised to their own wishes. One customisable feature on offer is colour and woodgrain foils. For homeowners wanting a classical feel, woodgrain foils mimic the wooden look, making them perfect timber replacements. There are more than 250 RAL colours you can also choose from, so if you want something bolder, you can.
The glazing within the window is another customisable feature for the Dunfermline homeowner. Most windows come with double glazing as standard, however, triple glazing is also available. Both designs offer an extra layer of security and will increase the thermal performance of your property. The glazing itself can be decorated, with frosted and misted designs available. 
---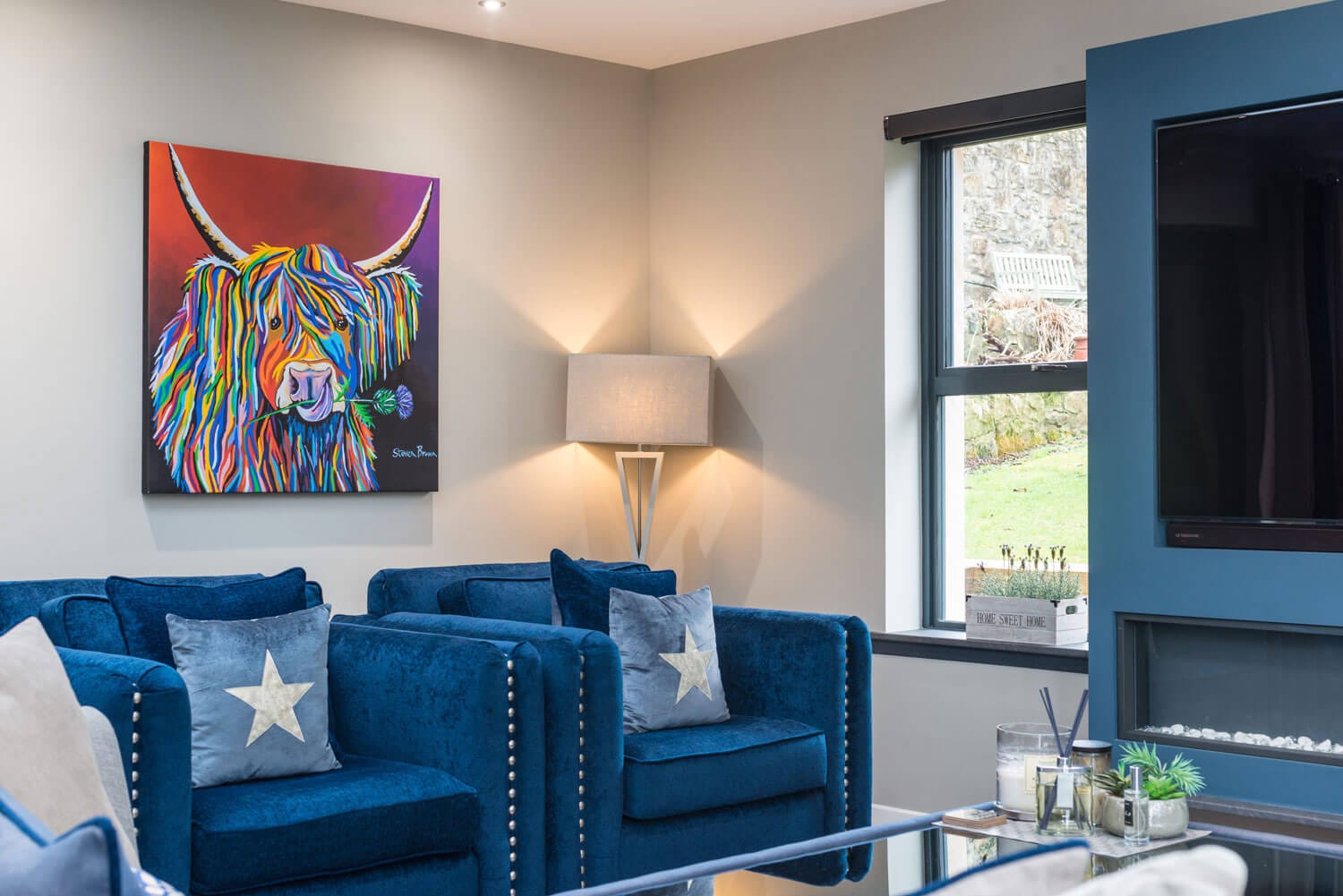 ---
The Material of Your Window
Ok, so you've settled on the window style, now you have to choose the right material for your window. Timber is still an option for more traditional properties. However, if you want a long-lasting build, uPVC and aluminium are the other options. Each material offers varying benefits to the Dunfermline homeowner and built with several features. 
uPVC is one of the most popular window frames in homes across Dunfermline and Fife. This long-lasting and low maintenance material offers a 21st-century performance to the homeowner at an affordable price. Able to be decorated in a variety of colours and woodgrain foils, uPVC can be used as a timber replacement, helping to maintain the character of a property. Achieving credible U-values, these windows are also fitted with multi-point locking to secure your home from modern burglary methods.
Aluminium is the more modern choice and quickly becoming the go-to replacement window. Despite having slim frames, aluminium offers a great deal of strength, allowing it to incorporate large panels of glazing. This allows the Dunfermline homeowner to flood their home with natural light, creating the illusion of more space. Thermal barrier technology means aluminium can now achieve similar energy ratings to uPVC.
---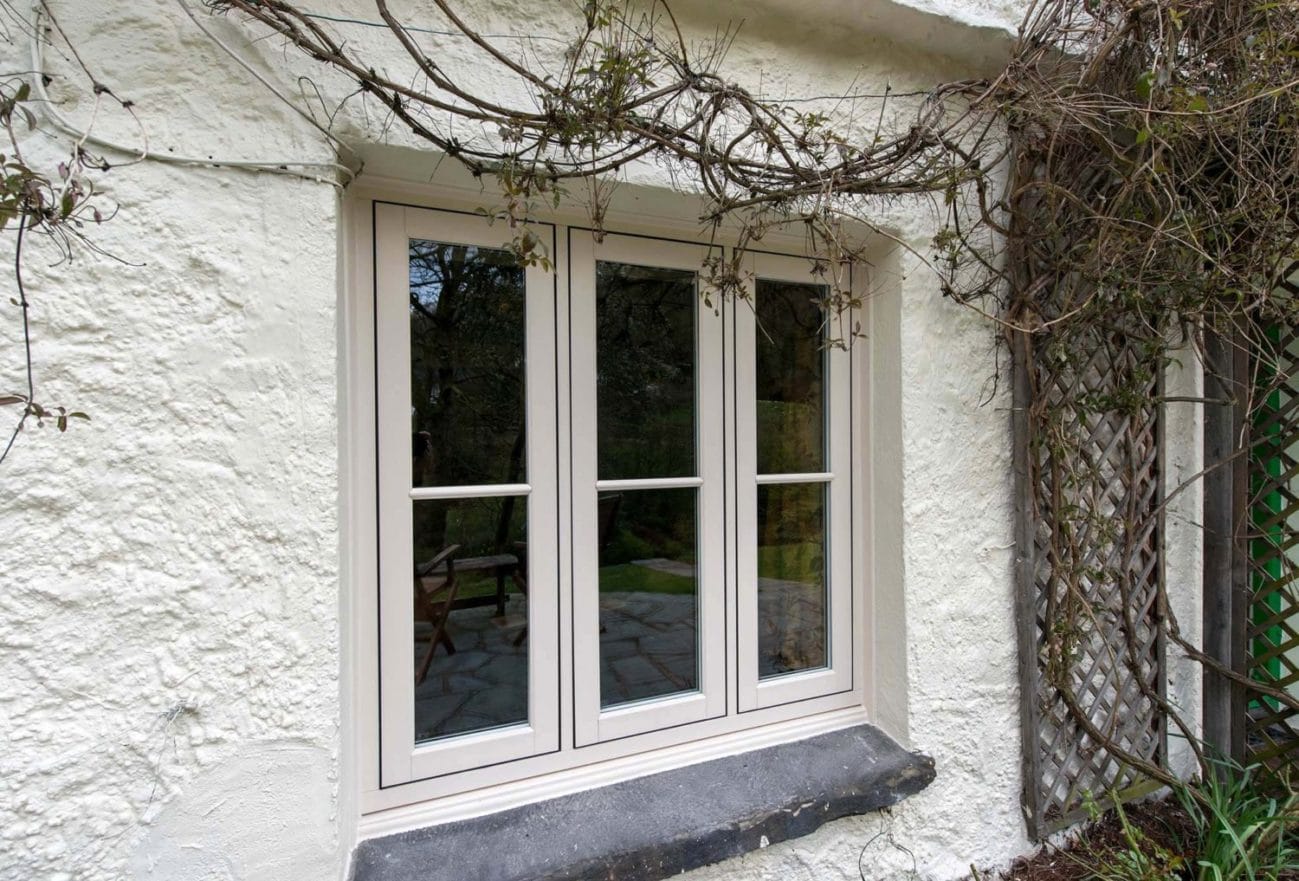 ---
The Right Fit for the Room
Choosing the right window style for specific rooms is important. For example, in a bathroom, you don't want a fixed window that prevents you ventilating the space. Equally, if you live in a block of flats and you're on the bottom, you don't want a window that opens wide and allows for someone to gain access to your home. 
The key points to consider when selecting the window style are:
Functionality- is the window I'm selecting going to offer functional use to the room it's installed in.

Do I live in a Conservation Area? Does this limit me to the window styles I can choose

Will it keep my family face?
---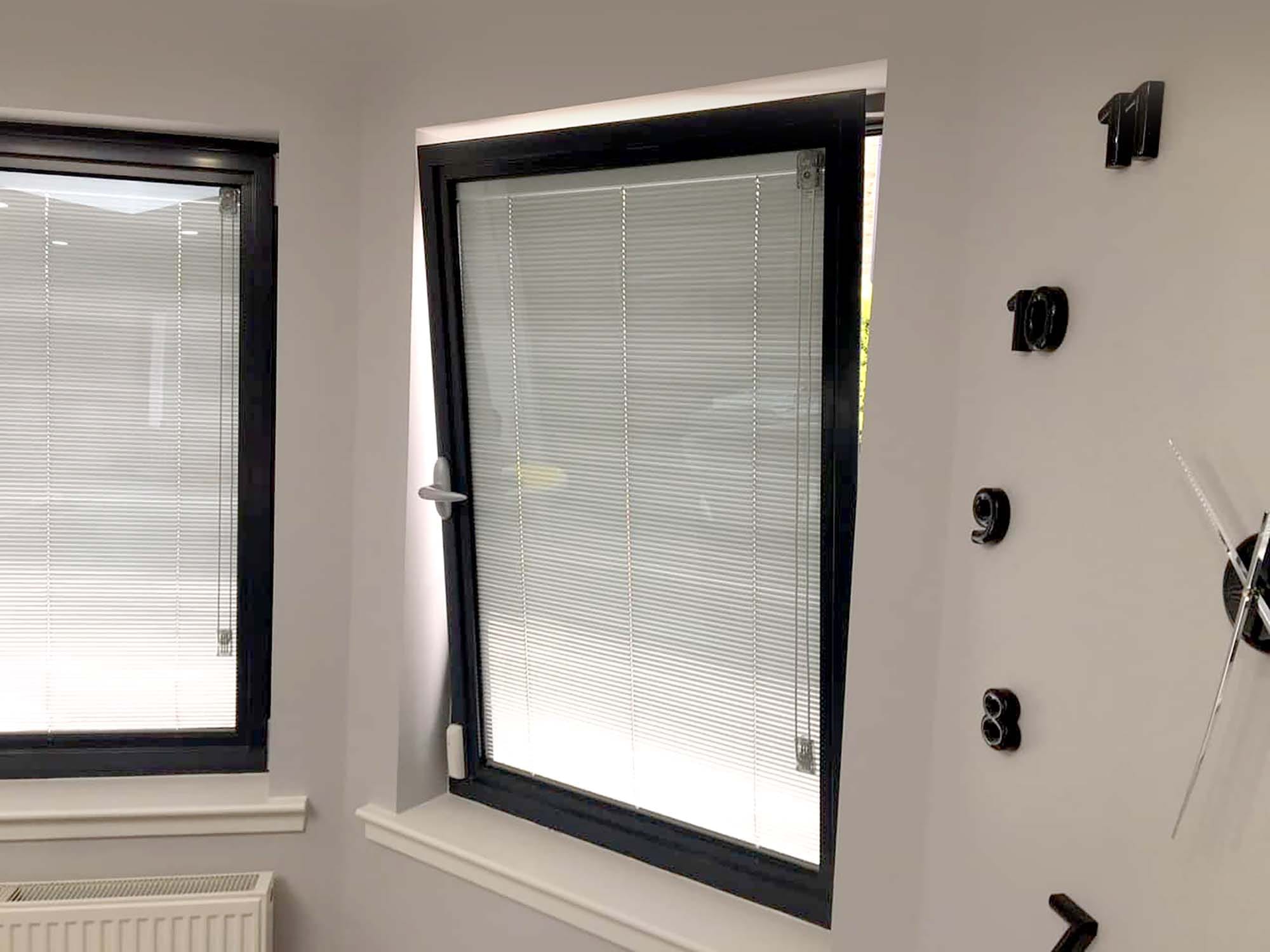 ---
What Benefits Will The Window Offer?
When you select a window style for your Fife property, it's important that it benefits your home. It's important that the window acts as an upgrade to your property, improving upon the thermal capabilities, weatherproofing and security. If you're selecting a style that worsens your home, then it shouldn't be an option.
Security, heat retention, practicality and weatherproofing are just some of the benefits you should look for. A guarantee or warranty is another key point to consider, as this offers you peace of mind that your product is built to last. Finally, it's worth knowing to what standard you window was built. If it holds a Secured by Design accreditation or BS accreditation, you can have peace of mind that it is made to the highest standards. 
---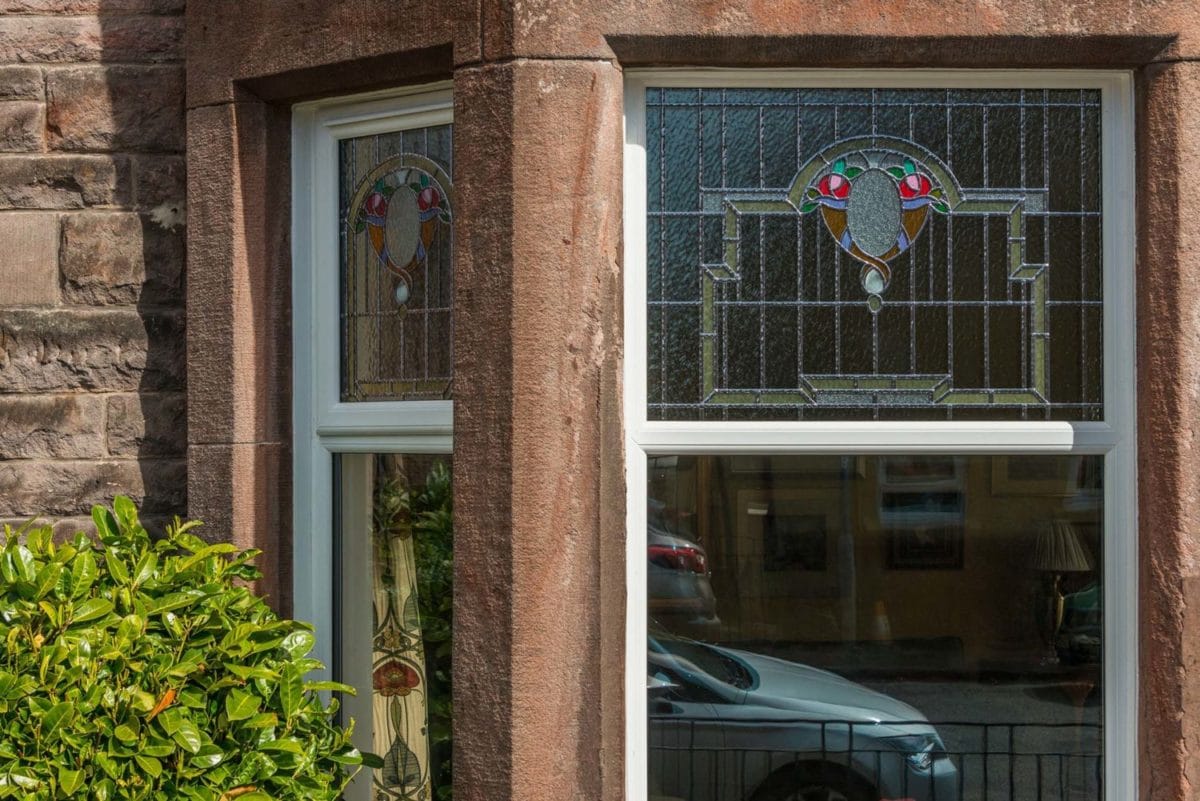 ---
Have You Identified a Window Style You want?
Don't hesitate to contact our team today if you know what window style you want for your property. You can call our team on 01383 851 951 or fill out our online contact form and a member of our team will be back in touch.
If you know what colour window you'd like for your Dunfermline home, start an online quote. Simply enter a few details and we'll send you a bespoke estimate with no obligation to book.
Or why not book a virtual appointment and a member of our team will go through your options.
Categories: Help & Advice