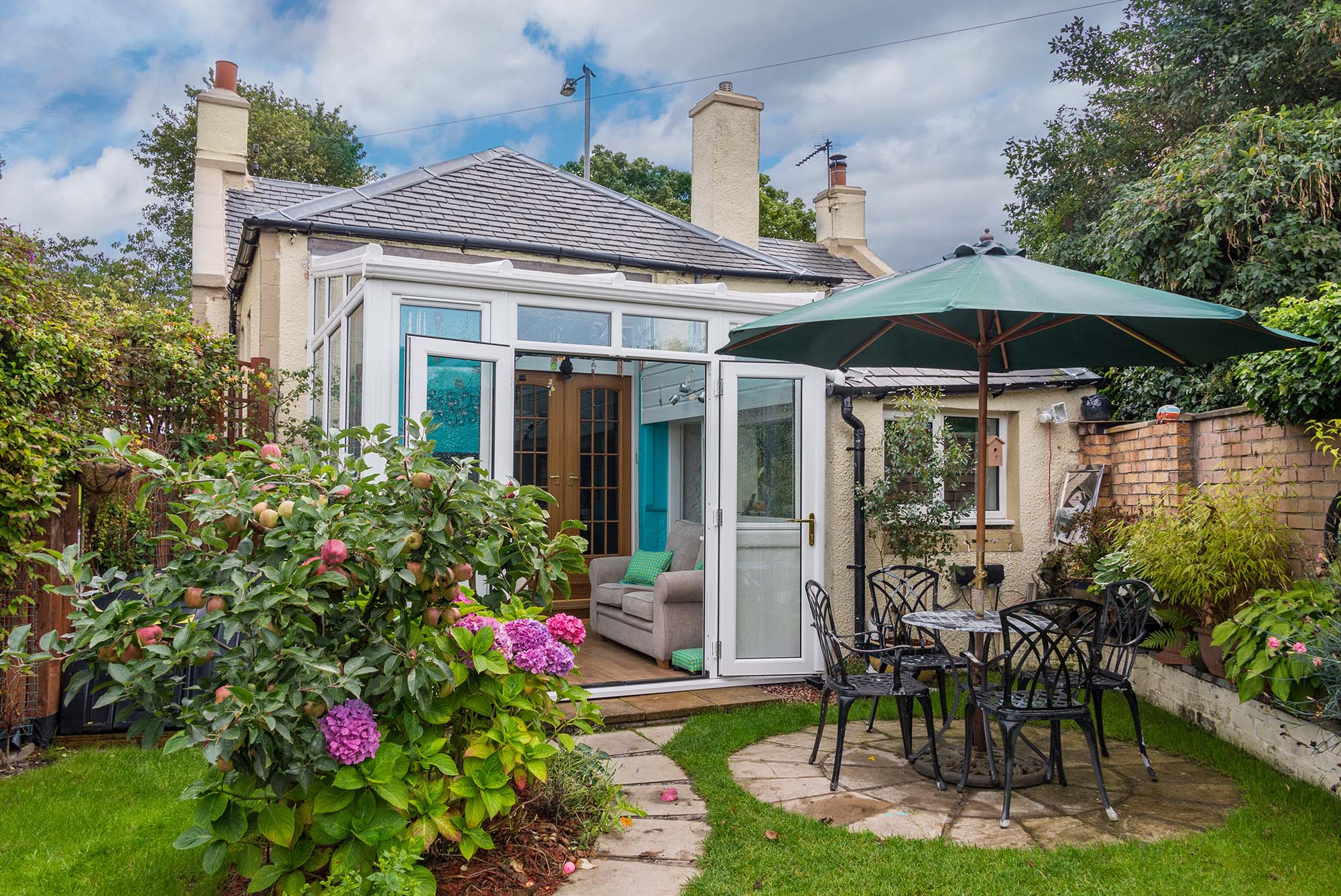 Many homeowners would like to add more space to their homes, but extensions can be expensive, with planning permission taking a long time. Dunfermline has a wide variety of homes, from pretty Victorian terraces to new builds, and there's a wide variety of conservatories available to suit all sorts of homes. Here are a few reasons why a conservatory could be a great way for you to add more space.
Planning Permission
Planning permission isn't normally needed for conservatories in Scotland, unless your home is a maisonette or listed property. Conservatories should have a roof lower than your home's roof, and shouldn't exceed 10% of the floor size of your property for terraced or semi-detached homes, or 20% for detached homes. However, it's important to double check whether you need permission before the build is started.
Enjoying the Outdoors
Winters in Dunfermline can be long, and this can mean you miss those relaxed days in the garden. Adding a conservatory allows you to enjoy the outdoors all year round, and gives you a great space to relax. You can even add some plants for a look that brings the outside in. Conservatories can also be fitted with french doors, so as soon as the weather starts to get warmer, you can let some fresh air inside.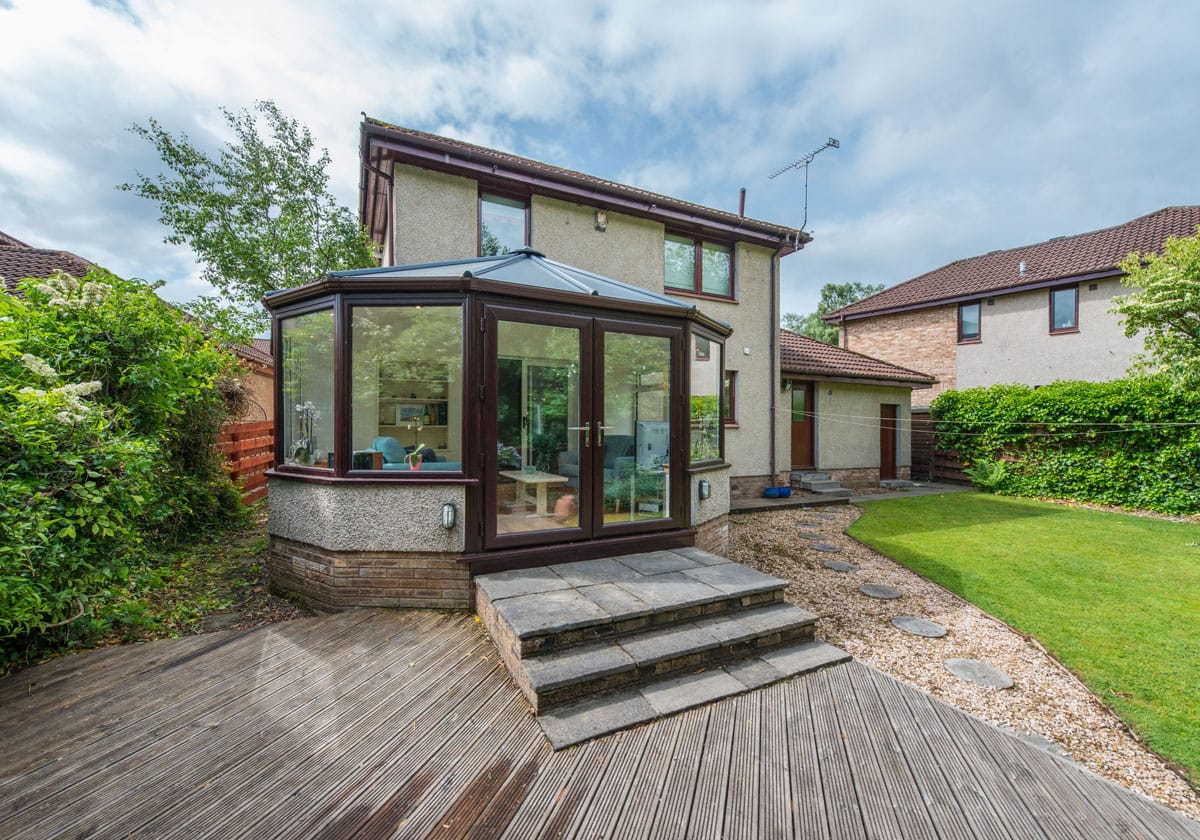 Family Space
Homes are getting smaller on average, and that means there can be a lack of space for families to spend time together. However, conservatories make excellent spaces for:
Dining
Playrooms
A second sitting room
Garden room
While conservatories have a rather stuffy reputation, there are more modern styles available that make excellent spaces for growing families.
Extending a Room
If you've ever dreamed of a larger open plan kitchen with dining area, or a bigger living room that's great for entertaining, then a conservatory is an easy way to extend. A conservatory can add 7% to the value of your home, and more space in general will make your home more appealing if you decide to sell, making it a great investment. If you don't have enough garden space for a conservatory, then porches can also add more space to your living room, giving you storage space for shoes and coats, and meaning people don't have to step straight into your home.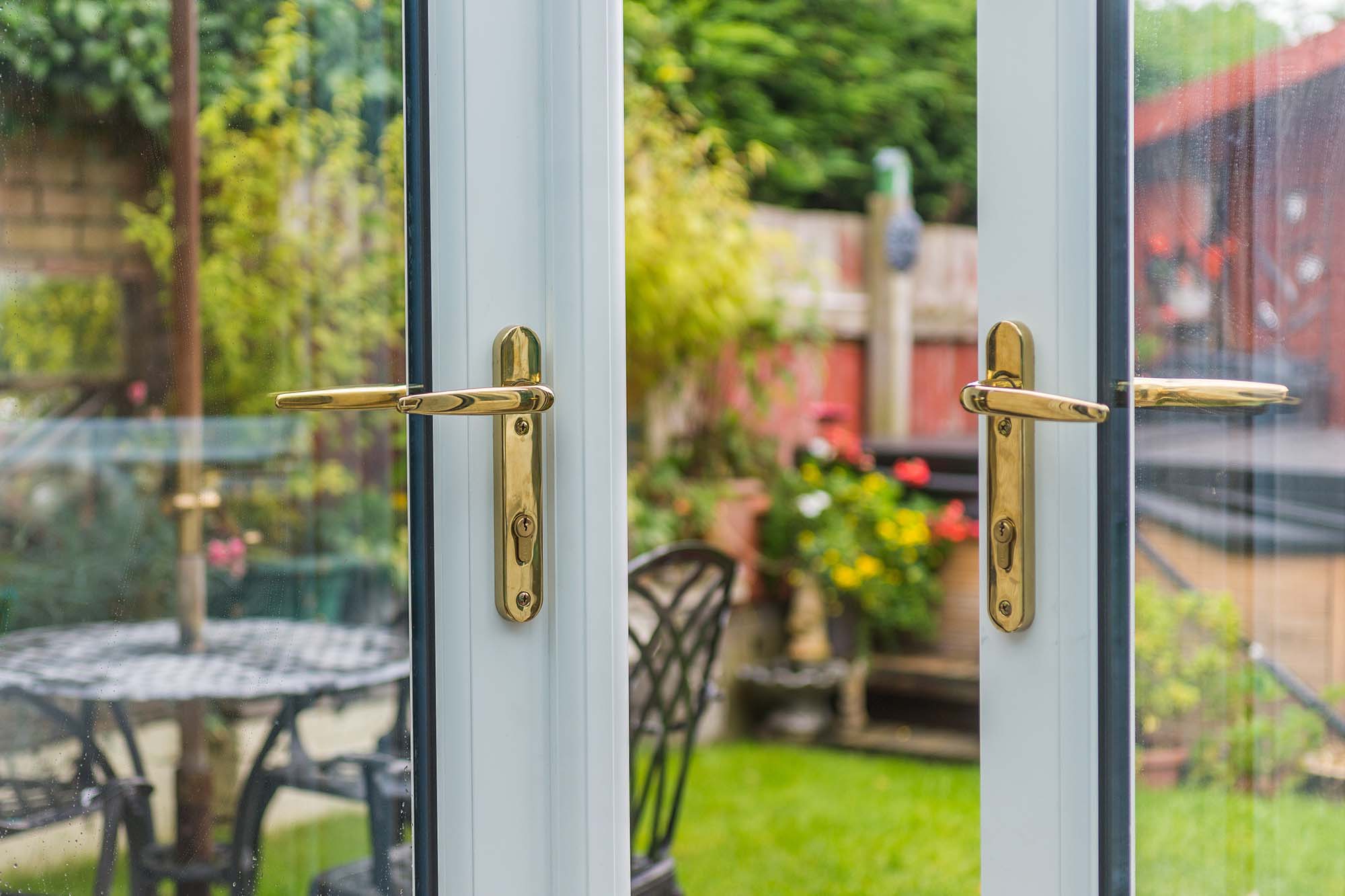 Easy Build
Choose a professional firm to add a conservatory to your home and the process is much easier than an extension. While an extension can take up to a year, a conservatory can take as little as three weeks, and when you get a quote you can find out how long the build will take based on your style choices. Adding a conservatory also means less disruption, especially if there's a back or side entrance to your home.
If you're thinking of installing a conservatory to give your home more space, then call SRJ Windows a call on 01383 851 951 for a free quote. SRJ are based in Macintosh House, Innova Campus, Viking Way, Rosyth, near Dunfermline, KY11 2UU, and cover the surrounding areas.
Categories: Updates