When you make improvements to your home, you want to know they'll add value and are worth the investment. However, some improvements are worth more than others, and this will depend on the property market and type of home you own. The dunfermline area has a huge range of properties, from new builds to historic homes set in the fife countryside, each of which has its own unique style, so choosing the right home improvements is essential to add value. Here are some upgrades you might want to consider.
New Windows
If you're trying to sell your home, older windows can be off-putting to potential buyers, and therefore investing in new pvcu windows can be a great way to get a quick offer and the price you want. Some reasons new windows add value to your home include:
Improved energy efficiency
Providing protection from Scottish winters
Adding extra insulation
Letting in the natural daylight
Some older homes in fife still have single glazing, which can make a home feel cold and unwelcoming, so new windows can easily upgrade your home. If you have a feature such as a loft conversion or second floor room, consider Velux windows which can make the ceiling feel higher, and mean natural light can come in.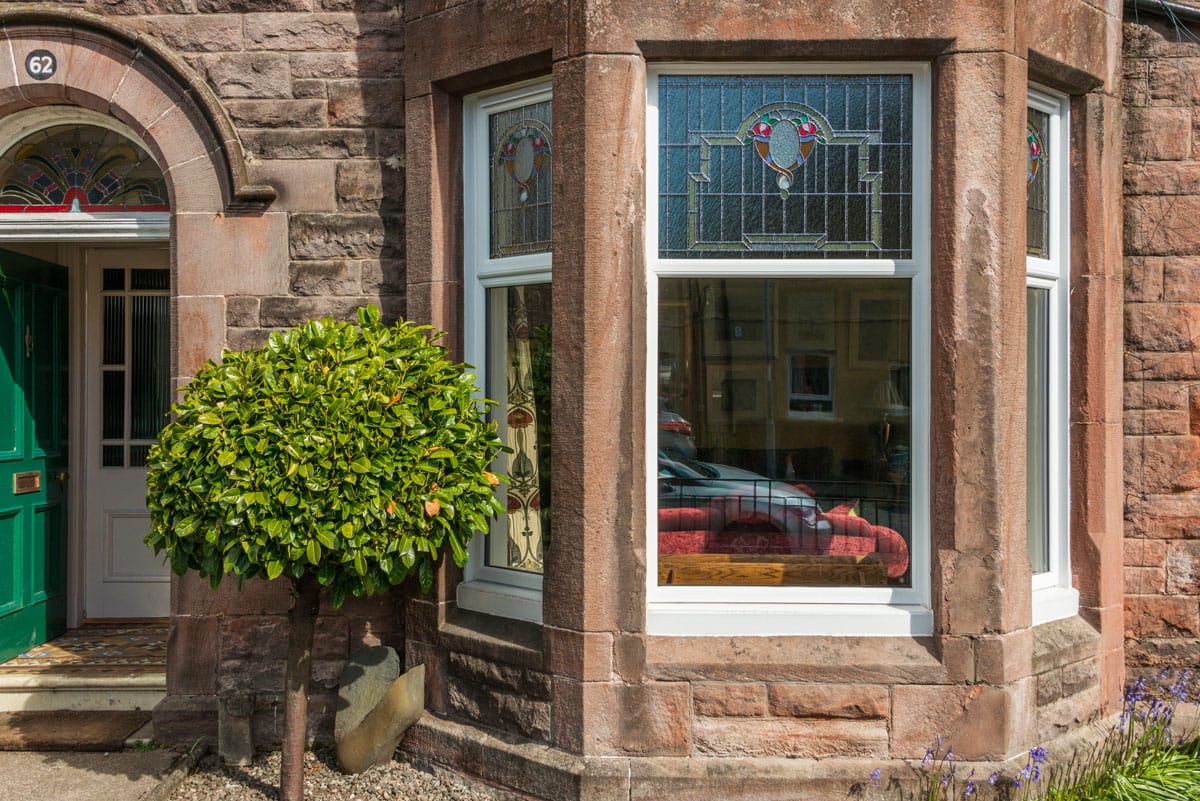 Add a Conservatory
Modern homes can have a lack of space, particularly some of the newer builds found around Dunfermline. An extension is one option, but can be costly and take a long time. Conservatories are an easy way to add extra living or dining space to your ground floor, and easily add value to your home. Easy to turn into a dining room, playroom, or family den, the conservatory has changed a lot over the years, becoming modern and energy efficiency, and there are styles to suit all sorts of properties.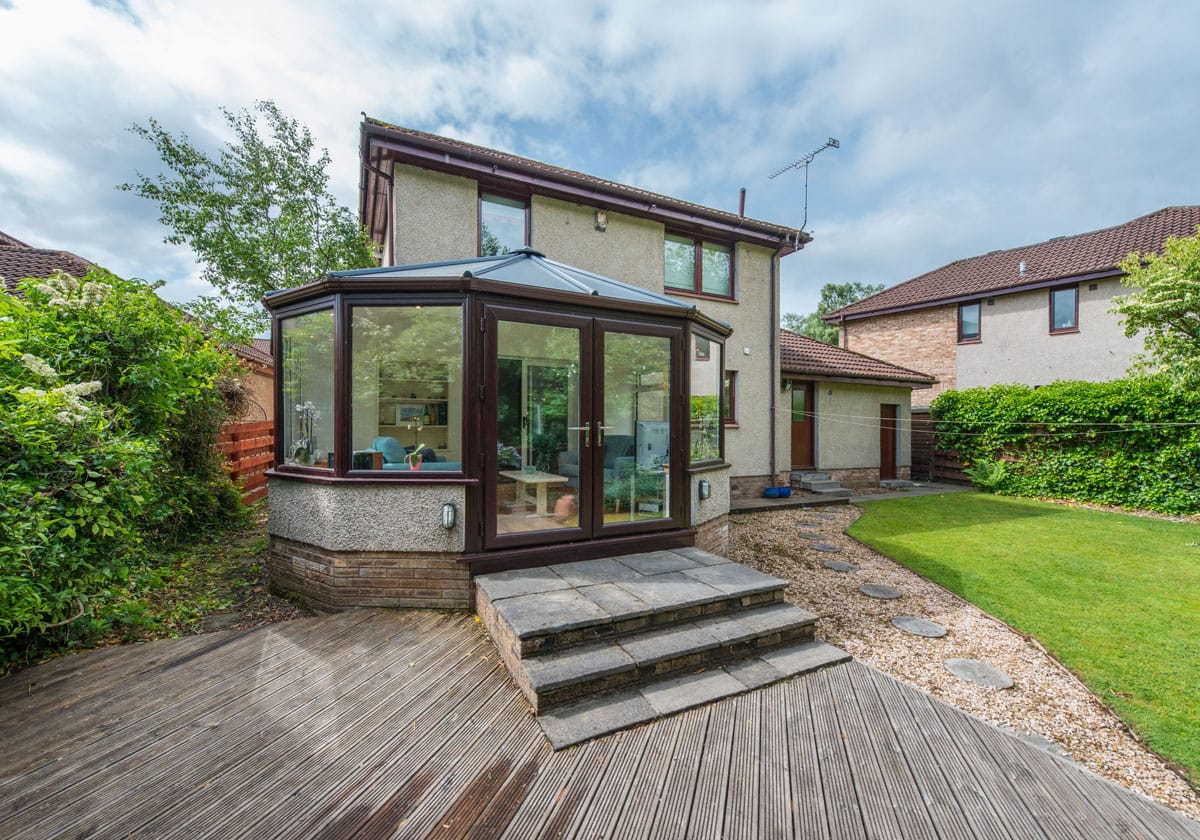 Add French Doors
During the long winter months, you may miss your garden, and feel like you're not getting enough sunlight. French doors can be a great improvement to Fife homes, as they allow you to bring more natural light to your home, and get lovely views of the garden even during the harshest of Scottish winters. They even make smaller living or dining rooms look bigger, which can add value and impress potential buyers.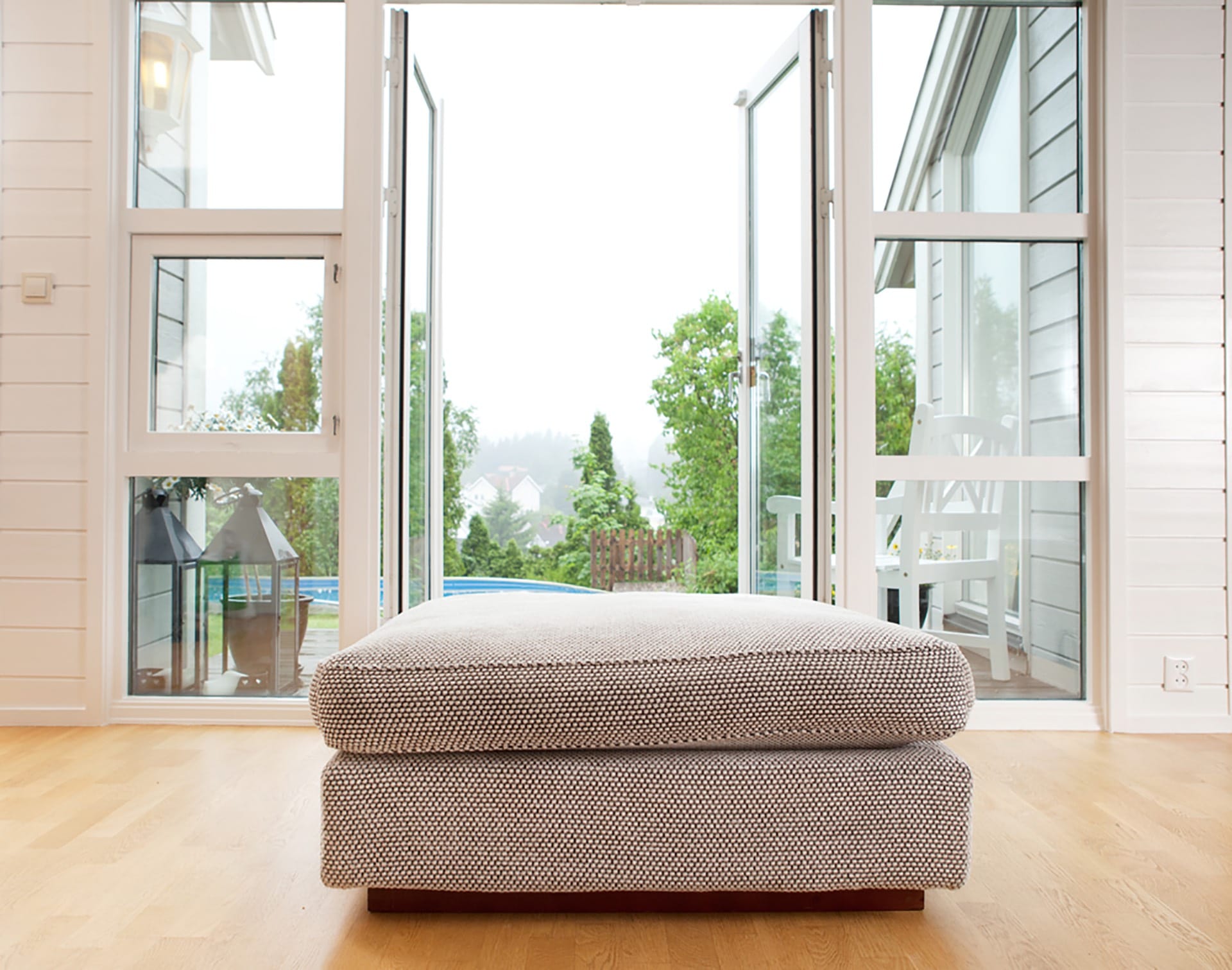 Install a Porch
Curb appeal is important when people come to view your home, and it's important you make that great first impression. Porches have many advantages, and are great for older terraced homes so you aren't walking straight into your living room. Many older homes in Fife can be improved with the addition of a porch, and it can help create a better flow through your home.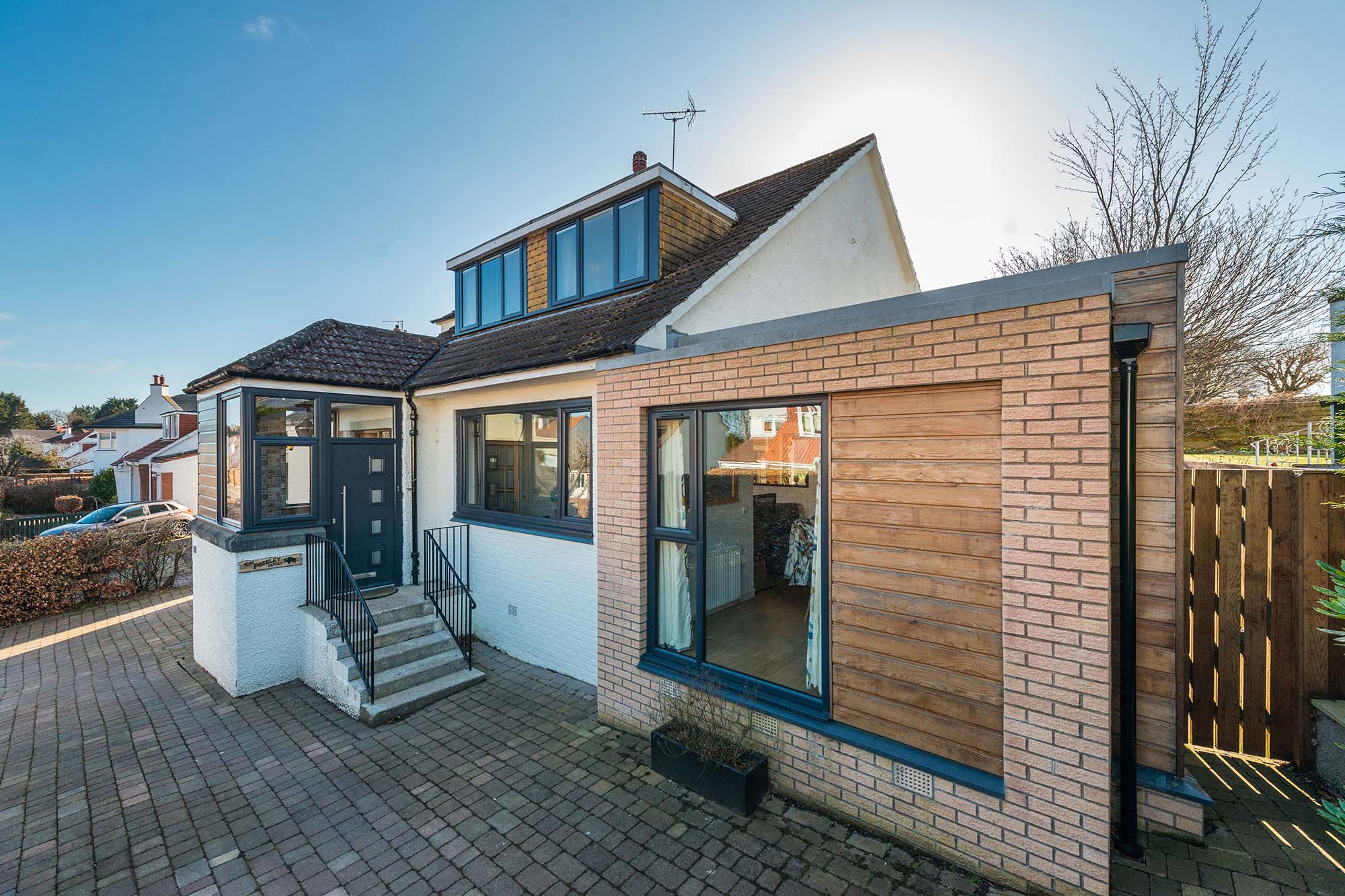 To find out more about the improvements that can add value to your home, contact SRJ Windows at Macintosh House, Innova Campus, Viking Way, Rosyth, near Dunfermline, KY11 2UU. Covering the surrounding areas, simply call 01383 851 951 to get a free quote.
Categories: Updates