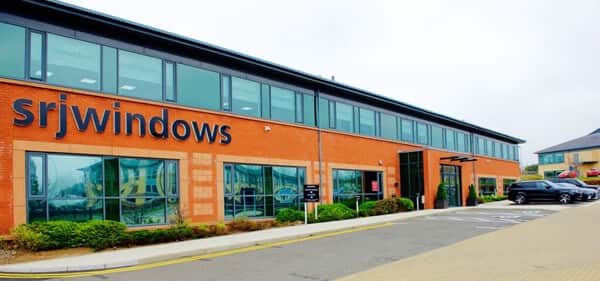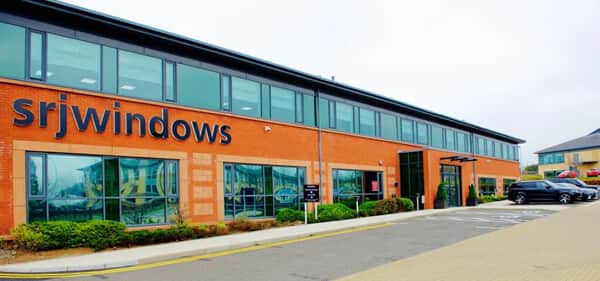 We have finally outgrown our existing premises and will be moving to a new purpose built, state of the art facility which includes our staff training and product development centre.
A warm welcome is extended to our existing customers and potential new customers who wish to visit us in Rosyth.
Full address and directions are on our web site.